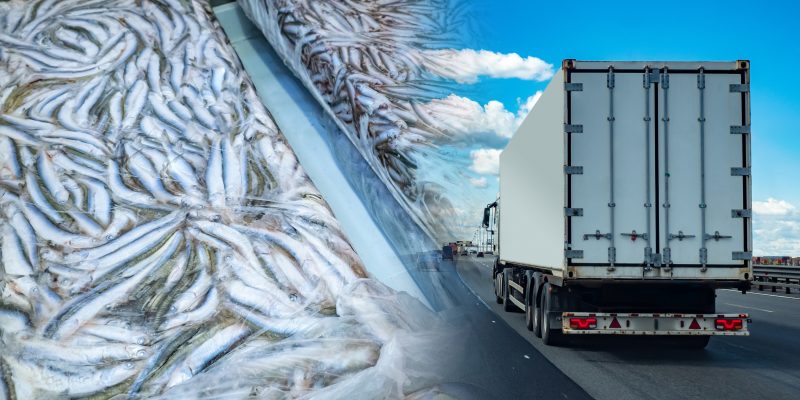 The Biggest Advantages Of Refrigerated Transport
Getting fresh products from farm to market requires the assistance of refrigerated transport interstate services to maintain the quality of your goods. Cannon Logistics offers you temperature-controlled vehicles that keep your products fresh and on schedule. Our cold storage solutions extend additional options for packaging and shipping to multiple locations. Your products seamlessly move from cold vehicles to cold storage to another vehicle and on to their destination, all while you focus on other priorities.
Problems Refrigerated Transport in QLD Addresses
You've managed to secure a great deal on some perishable products and need to get them from point A to point B intact. What to consider now:
Renting the appropriate vehicle to provide transportation yourself eats up valuable time and money. Hiring a service that has the appropriate vehicles ready to properly transport your goods allows you to sit back and direct traffic.
We have built our business on total commitment and focus to our customers. We have a reputation of delivering outstanding levels of service and are committed to our motto of "creating efficient logistics solutions" for our customers.
As our service uses GPS tracking, you'll have the confidence that your products are on their way to their destinations on schedule.
Maintaining consistent temperatures during transportation ensures that your delicate products suffer no damage as they move from place to place. Benefits of refrigerated transport include the following.
Why You Should Use Cannon Logistics
We are constantly researching better ways to help you move easily-spoiled food and other short-lived products from location to location without losing any integrity. We offer creative solutions for your bulk product purchases and ensure that they are treated with respect throughout the transportation and storage process.
Our full-service refrigerated transportation allows you to move your products with confidence that their quality will be maintained throughout the transport process. For more information on our transportation and other services, contact our friendly office staff, and let us take a load off your hands and mind.
---