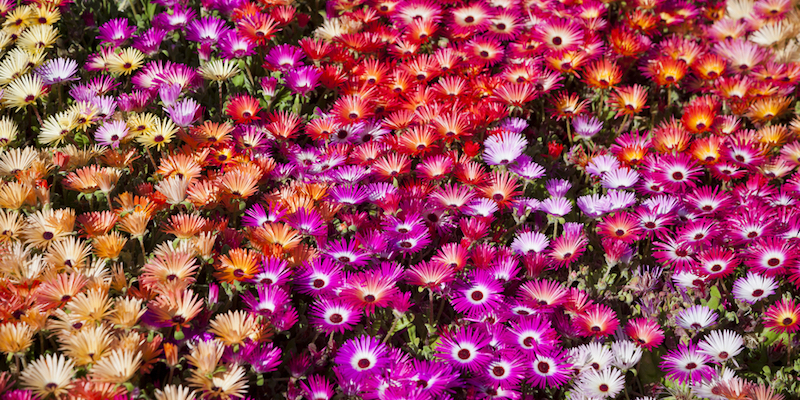 5 events you shouldn't miss at Toowoomba's Carnival of Flowers 2016
This coming September 16 to 25 is the Toowoomba Carnival of Flowers. Known as Australia's longest-running annual horticultural event, the ten-day event is a celebration of all things Spring, especially flowers, as it's aptly named. As a Brisbane-based logistics and road freight company that operates throughout Queensland, we've seen Toowoomba to be a regional favourite destination, offering both flora, fauna and produce alike to rival any region in Australia.


In this post, we want to share 5 events you shouldn't miss at Toowoomba's Carnival of Flowers 2016.
1) Grand Central Floral Parade
What is it? Flowery floats, street performers, live bands, carnival characters, inflatables, stilt walkers and an assortment of colourful costumes take the streets for the annual Grand Central Floral Parade. This year's theme is "Carnival Comes to Town – Laugh, Play, Hooray!".
When? Starting at 3pm on Saturday, September 17
How much? It's free, just make sure to get there early and grab a good viewing spot, as the parade is known to draw crowds by the thousands!
2) The Chronicle Garden Competition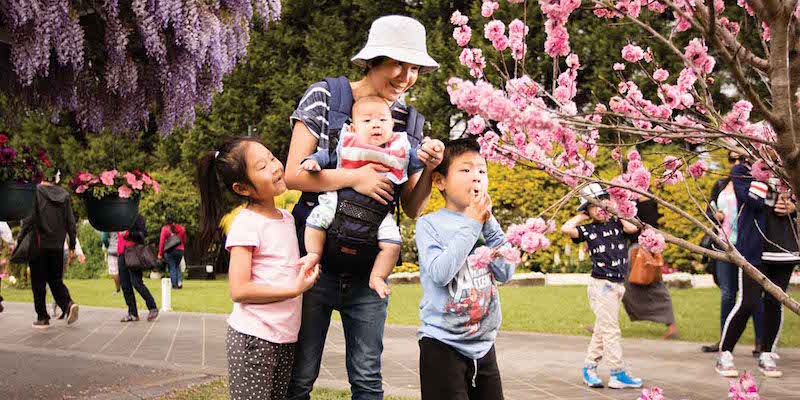 What is it? Certainly, one of the major draw cards of this event in Toowoomba is the Chronicle Garden Competition. With more than 40 categories, you'll see some wonderfully creative competitor gardens when you visit.
When? You can explore these amazing gardens throughout the festival from Sept 16-25.
How much? Free, if you want to know exactly where to go and what you're looking at make sure to grab a copy of the The Chronicle's souvenir guide and map (you can get one from the Visitor Information Centre located at 86 James St, Toowoomba).
3) The Ergon Energy Flower, Food and Wine Festival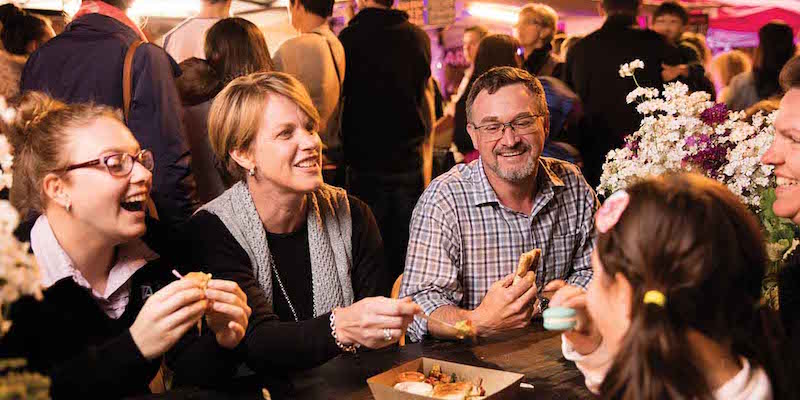 What is it? Within the Carnival is this awesome Festival – a celebration of some of the world-famous produce from Southern Queensland. You'll also get to meet one of the world's greatest garden designers and landscapers, Charlie Albone, and celebrity chef, Miguel. Tickets include entry to food and wine stalls, a fresh flower market, live cooking and gardening demonstrations, live performances, DIY activities and more.
When? from Fri Sept 16 to Sun Sept 18
How much? Daily ticket prices are $33 for adults; $28 student/concession; $14 for Kids; or, $75 for a Family (2 adults, 2 kids). There are also 3-day passes available, go to: Ticketing Info for more info on prices and inclusions.
4) Sideshow Alley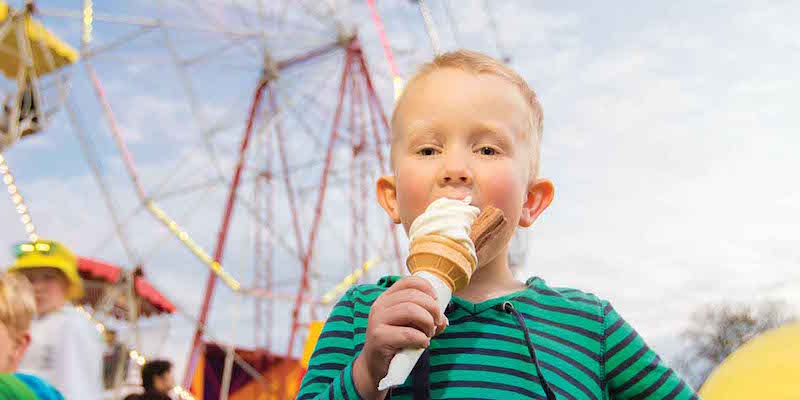 What is it? What's a fun carnival without the rides? Head to Lower Queens Park for the ultimate carnival fun day – thrill-seeking rides, fairy floss, dagwood dogs and show bags – this is where it's at.
When? Fri, Sept 16 4-10pm; Sat, Sept 17 10am-10pm; Sun, Sept 18 10am-9pm
How much? Entry is free but rides and some activities require coupons.
5) Hop on, Hop off Garden Shuttle
What is it? While not exactly an event, it's certainly an integral part of a wonderful 'Carnival of Flowers' experience! Zoom around to get to some of the most gorgeous prize-winning gardens that the festival has to offer. No worries about how far you park your car as this convenient shuttle will get you to where you need to go.
When? From Fri Sept 16 to Tues 20 Sept, the shuttle will be running every 20mins between 8.30am and 4pm.
Where? Pick up is from Kearneys Spring, Queens Park
How much? Trips are $5 for adults and kids ride free – pay directly to the driver.  
There's a plethora of must see and do events at this year's Carnival of Flowers, click here to view more.
---