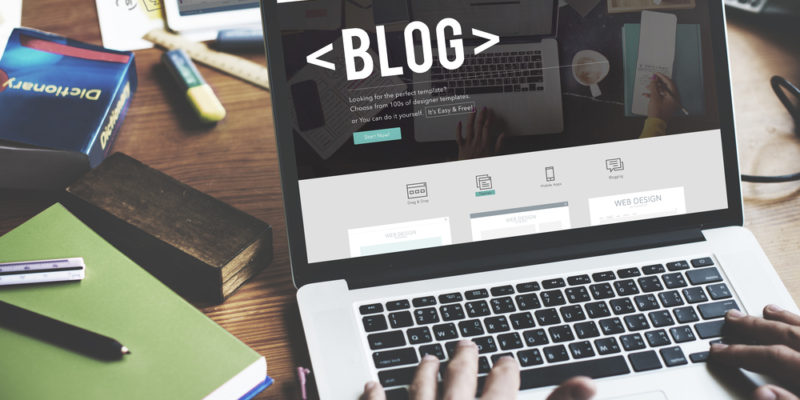 5 Logistics Blogs You Should Be Keeping Up With
Wanting to keep up dated on all the latest trends in the logistics industry in Australia? Here's some blogs that we think are worth checking out.
Austrans Logistics Blog
Austrans gives business owners and individuals the ability to work with reliable couriers at an affordable price. They provide bespoke shipping services across Australia. Their blog shares their insights into road transport, air and sea freight, packaging and storing, warehousing, shipping and ecommerce.
BCR Logistics Blog
BCR is an international and domestic freight forwarding and third party logistics company. They work across every aspect of the supply chain, including freight forwarding, logistics and customs-related services. Their blog shares their industry experience. It provides information about freight forwarding, logistics, warehousing and more. This blog aims to help you to optimise your entire supply chain.R
Specialised Logistics Australia Blog
SLA is a third party logistics company that offers a holistic range of services across logistics, warehousing and distribution.Their blog provides information on shipping, warehousing and distribution in Australia.
EFM Logistics Blog
EFM provides end-to-end supply chain solutions, enterprise management solutions, and warehousing services. Their blog delivers thought-provoking insights in the industry as well as the latest company news. It gives you an impression of their company culture.
Cannon Logistics Blog
At Cannon, we are a privately owned business located in the Port of Brisbane Corridor at Lytton. We provide transport and temperature controlled storage services to shipping providers, retail supermarkets, foodservice distributors, produce growers, and cooperatives, large and small manufacturers. Our blog will bring you all the latest information about the logistics industry in Brisbane. We also share our expertise on refrigerated transport and food safety.
Looking For a Reliable Transport Company?
At Cannon Logistics, we have 25 years of experience in specialised refrigerated transport and warehousing. Our modern fleet of prime movers and trailers come with the latest in temperature humidity control technology. We can ensure your products always arrive in optimal condition.
Talk to our friendly team about all your refrigerated transport needs today!
---