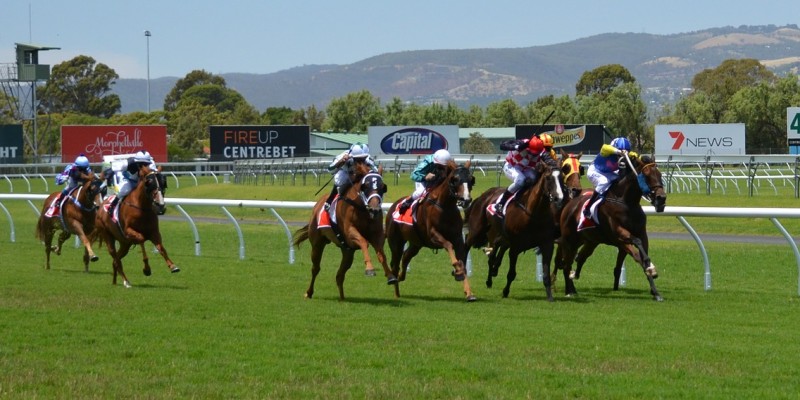 6 fun facts about Melbourne Cup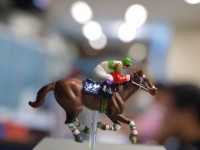 With Melbourne Cup coming next Tuesday, we thought we'd share with you six interesting facts surrounding the race that stops the nation. From the first Cup's crowd size to the weight of Phar Lap's heart, you can share these fun facts with your friends and colleagues.
The first Cup's crowd
The first-ever Melbourne Cup race, which was held in 1861, drew a crowd of 4,000 – an understandably small number considering Australia's total population was 1,168,149, which is about 5.05% of our total population now.
The first Tuesday Melbourne Cup
The Melbourne Cup wasn't always held on Tuesday, but it didn't take long for this to become tradition. It was in 1875 that Melbourne was first held on a Tuesday, and this has remained the Race Day ever since.
30 minutes, next year
It's no secret that plenty of people bet on the Melbourne Cup, but many do tend to leave betting until, at most, a few weeks before the race itself. But did you know that 30 minutes after the Melbourne Cup, you can bet on next year's race? Well, you do now.
Victorian sobriety
Quick fact: Jockeys in Victoria must have blood-alcohol readings measuring under 0.02.
Australia's racehorses
Every year, approximately 32,000 racehorses are active throughout in Australia. Of these 32,000, more than half have never won a race.
Phar Lap
Without a doubt one of Australia's most famed racehorses, Phar Lap also had a whole lot of heart. While the average horse heart weighs somewhere in the vicinity of 3.2 kg, Phar Lap's almost doubled this at 6.2 kg.
---