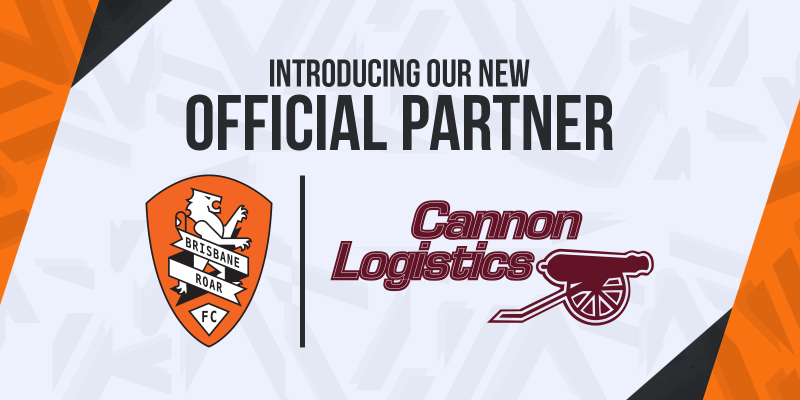 Brisbane Roar: Our New Partnership
You heard it here first: Brisbane Roar is now proudly partnered with Cannon Logistics!

Why are we proud to be partners? Just like Cannon Logistics, Brisbane Roar have a legacy. That's right – they're officially the longest running team in the A-League. Brisbane Roar are a team that takes pride in their competition, having taken out the domestic title on 3 seperate occasions. They also hold the longest unbeaten record of 36 league matches without defeat.
To top it off, they're the first and only club to win back to back Hyundai A-League Championships. They're also the only club not to have lost the Grand Final in the Hyundai A-League. Just like the team at Cannon Logistics, pride, dedication and diligence are values that are very important to our home-grown team.

What's next for Brisbane Roar? The team's off to a steady start in the A-League season, having recently defeated Melbourne City at Redcliffe's Dolphin Stadium. Coming back from 2-0 down, they proved victorious in the end, beating the ladder leaders 4-3 and taking out the game, and we're confident that more victories are coming!

Now that we're official Brisbane Roar partners, we'll be sure to keep you up to date with the latest news through our website and social media channels. You'll be up to date with all the best updates, as well as any exciting news at Cannon Logistics. A-league season is upon us, and big things are coming – be sure to follow to find out!



---