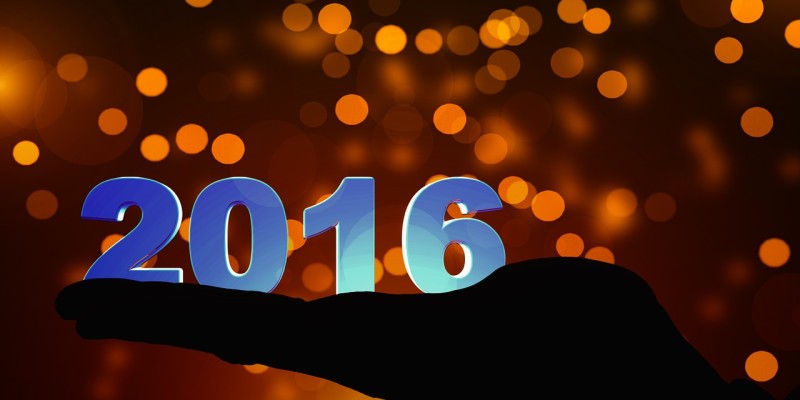 Business resolutions for the New Year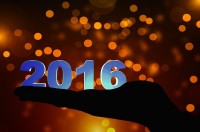 To ensure success in the New Year, the process begins well before Jan 1 – you should already start thinking about it now, if not earlier. In this post we share some New Year's Business tips and ideas to accomplish your resolutions for 2016.
Finding Resolutions
Revisit your Business Plan. Review it to ensure it's still aligned with your current company goals. Change what needs to be changed and the New Year is perfect to implement these.
Talk to your customers. Ask them what you are doing right but also what you are doing wrong and what they would like done differently. This will assist you in better understanding your customer needs and fuel your ideas for product and service development to remain ahead of your competitors.
Consider your hiring needs. If your business is getting increasingly too busy for you to run with a skeleton crew, start planning your hiring strategy for the New Year. Consider temps, freelancers, virtual assistants, and part-timers as alternatives to full-time employees if your budget is tight.
Accomplishing Resolutions
Want more clients? Create a promotions schedule for the year. Sit down with a calendar and start looking at all the holidays or events you want to build promotions around. This will give you ample time to plan your social media updates, blog posts, advertising campaigns, etc.
In this together. People have a better chance of achieving a goal if they make it known because it holds them accountable. This is a valuable opportunity to discuss business goals with your team members. Remember: your employees or partners are also invested in the success of your enterprise. By welcoming their opinions and encouraging them to think like stakeholders, you not only gain meaningful insights, but also drive employee engagement.
Living Resolutions
Delegation. As a manager or business owner you know there's always so many things to do and it's easy to think that you need do all of them. But then you wonder why you're so tired and frazzled and don't have time to do anything else. A great New Year Resolution for any leader is working on how to delegate; by all means you can be involved but don't take everything on board yourself.
Expand your networks. Join a new business organisation or networking group like on meetup.com. There's nothing like talking to other business people for sparking new ideas, refining old ones, and making contacts. Whether it's a group specifically designed for networking or a group dedicated to a particular type of business or relevant hobby, in person or online, making the effort to be a part of a group will revitalise you and your business for the New Year.
No excuses. We all have great ideas and plans on January 1st — and then we get busy on January 2nd. Stop making excuses. Even when you get busy or your schedule changes, you have to hold yourself accountable to the goals you've set to foster growth and achieve our goals. You don't make excuses to clients or vendors, so you shouldn't make them to yourself either.
---