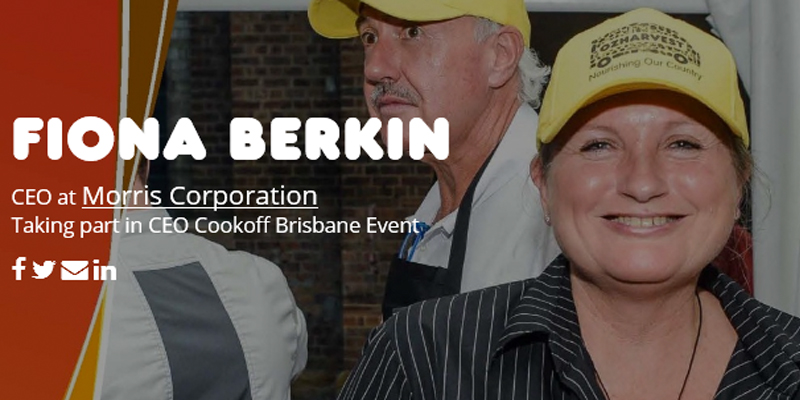 Cannon Logistics lends a hand to the CEO CookOff charity event
Cannon Logistics is happy to announce it has donated $300 to Fiona Berkin, CEO of Morris Corporation, who is taking part in OzHarvest's CEO CookOff. We're always happy to show our support to worthy causes, and encourage others to get behind this fantastic cause.
The event brings together Australia's top bosses to feed and entertain approximately 1,000 vulnerable and in-need Australians. You can donate to the cause, with each dollar having the capacity to deliver two meals to people in need.
If you'd like to find out more, be sure to visit OzHarvest's CEO CookOff website.
---