Christmas destinations worth visiting
Many of us get a nice amount of time off during the Christmas break, which makes a holiday away from home very appetising.
With this break only a few days away, you'll certainly want to have your holiday figured out ASAP. To help you, we've listed just a few great Christmas holiday destinations you may want to consider checking out.
Melbourne, Victoria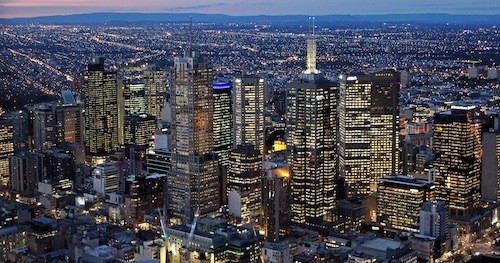 Melbourne is already a popular destination as it is, but not everyone may peg it as their go-to Christmas destination. The thing is, while there are many looking to go to some tropical climate with plenty of beach areas, Melbourne is incredibly varied. You only have to drive for around 30 minutes to reach some absolutely gorgeous beaches (e.g. Brighton). And if you get tired of that scene, the city itself is never far away.
If you're a lover of coffee, remember that Melbourne has been voted the best place for coffee in the world – yes, the world. Even if you're not, Melbourne has so many neat hole-in-the-wall eateries and other specialty stores that really don't really exist the same heights in any other part of the country.
Noosa, Queensland
If you do want to go the more tropical route, then there is Noosa. While many think of the Gold Coast for holidays, Noosa is a great place to visit – and it has far less of the chaos and dense population that the Gold Coast is notorious for. So while it's still busy, Noosa never feels overwhelmingly busy. Because of this, you have some great chances to just sit back and relax without much distraction.
Esperance, Western Australia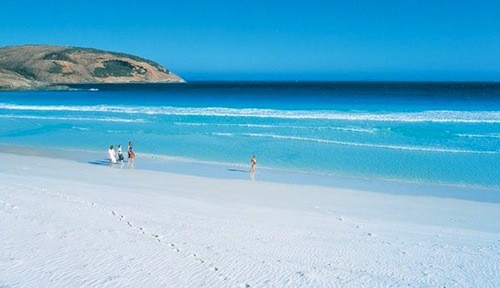 If you're heading out Western Australia way or live out there yourself, then Esperance is a phenomenal place to visit. Want the definition of a pure-looking beach? Esperance is pretty much the ticket. The sand is a seemingly impossible white and the water is an astonishingly clean aqua. It's essentially every postcard photo of a beach you've ever seen, but in person. Not a bad way to spend your Christmas, right? Oh, and it's got plenty of family friendly activities.
What's your favourite Christmas holiday destination? Let us know in the comments below.
---