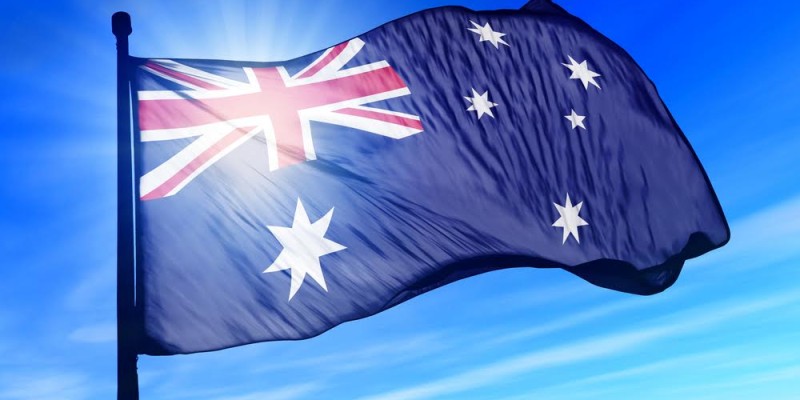 Great ways to celebrate Australia Day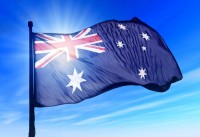 As our country grows more diverse and becomes more multicultural, the traditional way to celebrate Australia Day has evolved. In this post, we share some ideas on how to celebrate Australia Day.
Why do we celebrate Australia Day?
Marking the anniversary of 1788 arrivals of the first fleet of British ships at Port Jackson, New South Wales, and the raising of the flag at the site by Governor Arthur Phillip, is Australia Day. But it wasn't until 1935 that all Australian states and territories had adopted use of the term "Australia Day" to mark the date, and then years later in 1994 when the date was consistently marked by a public holiday on that day by all states and territories.
How to celebrate
All over the country you'll find community festivals, concerts and even citizenship ceremonies to commemorate the coming together of a nation.
The Aussie BBQ
We certainly don't proclaim to be the only country on earth to BBQ their meat or to be the first to make it a national pastime, but given the Aussie laid-back lifestyle and usually perfect summer weather – Australian BBQs are kind of legendary (pretty much everyone you know owns a BBQ) and who doesn't think of a great Aussie BBQ on Australia Day? Invite your family, friends and neighbours for a sausage sizzle. It doesn't get much better than a relaxed BBQ in the backyard on a sweltering hot Australia Day.
Get your Aussie garb on
Enjoy Australia Day in your most relaxed Aussie outfit. Everyone knows a pair of thongs, boardies and singlets are prerequisites to wear on Australia Day. Don on some green and gold (yellow) or bring out some of the Aussie prints to really show your Aussie spirit.
Head to the beach
In Queensland, we are so lucky to be within easy driving (even walking) distance to some beautiful white beaches! Pick a spot to park with your loved ones, pack some big beach umbrellas and towels, and a delicious picnic and you're all set. Don't forget to bring a beach cricket set up for a truly Aussie day at the beach. On the way home, drop by for some ice cream to finish of a great Australia Day with the family.
Be dazzled by the fireworks
Every year, main hubs like Southbank in Brisbane are the place to be when it comes to Australia Day celebrations. Usually an assortment of entertainment awaits visitors – with live performances by local acts and stalls with tons of Aussie-inspired foods and goods. The festivities are topped off by amazing fireworks displays in the evening, making it a hit for the whole family.
Must Eat Foods
On Australia Day, make sure to sample at least one of these Aussie favourites – Vegemite Sandwiches; Meat Pies & Sausage Rolls; Lamingtons; and of course we couldn't leave out a great Aussie Pavlova.
---