Like A Ruler wins first race
Racing update: As previously mentioned the Cannon Logistics team has passions that extend beyond logistics and refrigerated road freight and into horse racing. Recently Cannon Logistics owner Zac Popovs horse Like A Ruler, ran its first race.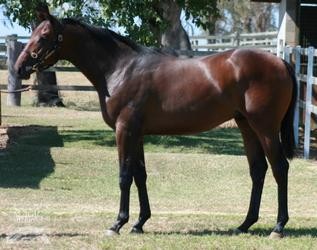 Like A Ruler (a 2 year old colt) ran and won its first ever race at the Beaudesert Races. Coming from behind it won by a head at the end of the journey. Boy did he give us and all of the office staff a bit of excitement.
With the racing season kicking off, we are looking forward to seeing how Like A Ruler and Zacs other horse Favulous Floyd race this year.
We'd love to hear what hobbies and interests you have outside of the work environment, so be sure to share them with us in the comments below.

---