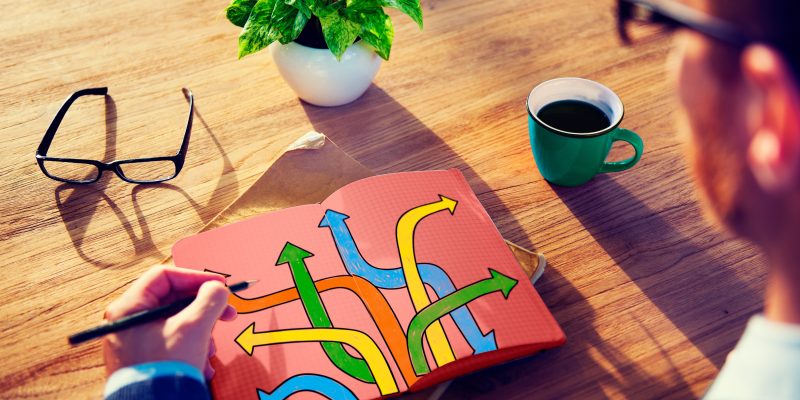 Routes Changing
At Cannon, we're dedicated to sharing news relevant to our clients, and to Brisbane. Read all about Brisbane's changing routes and improvements to transport systems in our latest post!

Brisbane is introducing a new, upcoming transportation system of rail lines from Dutton Park to Bowen Hills, including a 5.9 kilometres of twin tunnels under the Brisbane River and CBD.
The Cross River Rail will deliver four new underground stations, including Boggo Road, Woolloongabba, Albert Street and Roma Street.
It will also deliver upgrades to more stations including Salisbury, Rocklea, Moorooka, Yeerongpilly, Yeronga, Fairfield, Dutton Park, and Exhibition.
Economic Growth
Cross River Rail is a critical public transport infrastructure project and will be one of Queensland's most important job-generating projects, supporting economic growth and employment for Queenslanders for years to come.
Unlocking the Bottleneck
This will unlock the bottleneck at the core of our transport network, allowing more trains to run more often and integrating with new roads and bus services to enable a turn-up-and-go transport system for the area.
This will unlock this bottleneck delivering a second river crossing increasing the network capacity needed to enable a world-class public transport system for our area.
Transport Integration
Cross River Rail will also provide the capacity to support other rail networks growth projects, such as building new rail connections to the Sunshine Coast, Ripley, and Flagstone.
Benefits for SEQ
This will be a critical public transport infrastructure project which will improve our quality of life, help our economy keep growing, generate thousands of jobs, and activate urban development across the whole region.
Get to know Brisbane Metro
Local transport will now get you home quicker and safer with more travel options, less congestion and better public transport.
Early construction works
The Peel and Merivale Street intersection upgrade has now been completed at South Brisbane, this helps to mitigate traffic changes from converting Victoria Bridge to a 'green' bridge.
Here are some other major projects:
Beerburrum to Nambour Rail Upgrade Project
Overview:
The Beerburrum to Nambour (B2N) Rail Upgrade project will provide additional track capacity and reliability, creating travel time savings and increased passenger and freight services to the growing Sunshine Coast region.
Location:
The North Coast Line between Beerburrum and Nambour stations, covering 40km in length.
Benefits:
The business case for the B2N project includes duplication of the North Coast Line between Beerburrum and Landsborough stations (ex: 20 kilometres in length).
Funding:
The project currently has committed Queensland Government funding of $160+ million.
Preconstruction activities for the B2N project have commenced.
Gold Coast Light Rail Stage 3A
Overview:
Gold Coast Light Rail Stage 3A from Broadbeach South to Burleigh Heads is the proposed third stage of a world class public transport system for residents and visitors to the Gold Coast.
Location:
Gold Coast
Regions:
South Coast Region
Currently in preconstruction
As always, remember to stay up to date with our website to find out what else is new here at Cannon, and across Brisbane!

---