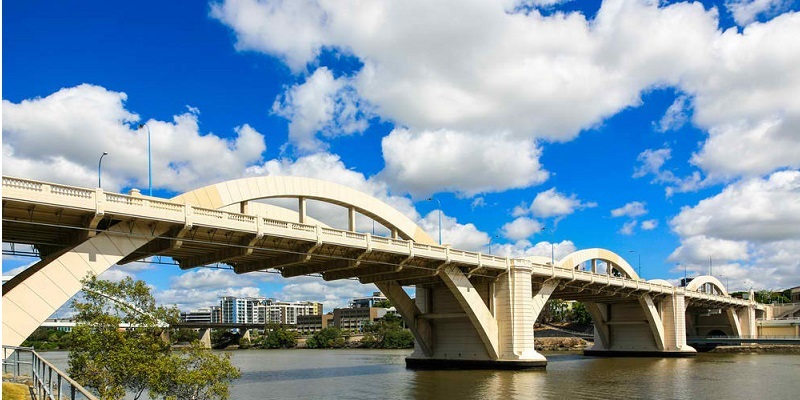 Service Quality
From Alstonville to Yeppoon, we serve all over Queensland, we can most probably travel places where you need to get your goods to or from. In this post, we share why a growing number of customers are choosing our specialised refrigerated and general road freight service including large national grocery retailers, fruit & vegetable growers and their cooperatives, markets, food wholesalers and retailers.
If you own a business that needs a constant flow of products being delivered from a production point to a point of consumption, than it's a great idea to enlist the help of a transportation logistics company like us.
Cost Effective
All businesses wish to be cost-effective, especially true for when you are starting out. Saving as much as you can so you can further invest and expand your trade – and that's where we come in. Buying several trucks, setting up a logistics department and investing in employees' wages such as drivers and set you back quite a bit. Enlisting the help of our established fleet cuts this all out – we will take care of every aspect in regards to delivering the things you need, where you need them and when you need them.
Expertise
As logistic professionals, we can help assess the best routes for your transportation needs and which options will be the best for your products, foods and/or goods.
Convenience and trust
Our services provided are usually on a scheduled weekly basis where drivers complete the same runs each week, ensuring on-time deliveries and meeting customers schedule requirements. We only use Company drivers & equipment – so you are always dealing with the same driver who knows and understands your unique requirements.
---