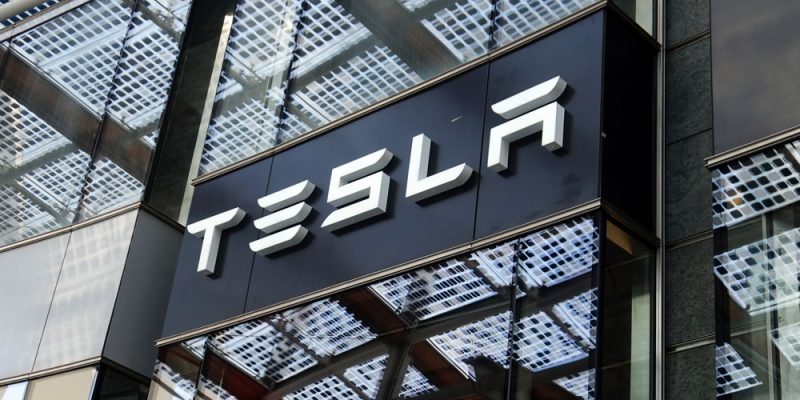 Spotlight on Tesla Semi Trucks
Earlier last month, Tesla (through its founder Elon Musk) showed off the prototype of it's all-new electric truck – the Tesla semi truck.
Like with most long-term cost saving initiatives, the first investment is a hefty one, the base cost of the electric semi is as much (if not more) as other high-end traditional semi trucks. Of course, diesel fuel trucks aren't directly comparable to Tesla's semi truck. Sure, they're both giant and each can haul a lot of cargo (the Tesla Semi is designed to work with all standard freight compartments). Unlike its diesel competitors, the Tesla Semi (announced to be available sometime in 2019) doesn't consume heaps of fuel and is designed to "sip" energy. According to the Tesla website, it will consume "less than 2 kWh per mile/~1.6km" and the energy costs are half of what they are for diesel trucks.
Emphasizing the truck's "badass" performance, Tesla CEO Elon Musk pitched the new Tesla Semi as the safest, most comfortable truck ever.
The Tesla semi truck will feature a 400-mile range with 30 minutes of charging and will have self-driving abilities, delivering at least semi-autonomous capability. The semi is a fully electric Class 8 truck, a category of freight vehicles that weigh more than 33,000 pounds, including tractor-trailer rigs that form the backbone of commercial road freight. This one, Musk said, can haul 80,000 pounds.
Much of last month's launch presentation was spent on the new cabin design and safety features: Drivers can stand up in the cockpit; the trucks have a low center of gravity, which reduces the possibility of rollover; and there's a mechanism that will alert relevant parties that the driver is non-responsive. The trend toward ever-greater automation, however, may render these capabilities redundant if the driver is removed from the vehicle entirely and replaced by a robot or a remote operator. The cabin headspace could instead have been used to provide extra battery capacity.
The Tesla semi truck is shaping up to be an amazing model as we move into the future with more conservative energy use. Tesla hopes to attract people who are tired of the way vehicles have been designed for decades. However, some fleet managers and truckers may not be over the moon happy with the fact that there is no sleeping compartment. As you know, most truckers spent at least some sleeping time on their trucks – especially for long hauls.
What do you think about Tesla's Semi?  
If you're looking for Refrigerated Transport in Brisbane, please click here.
---