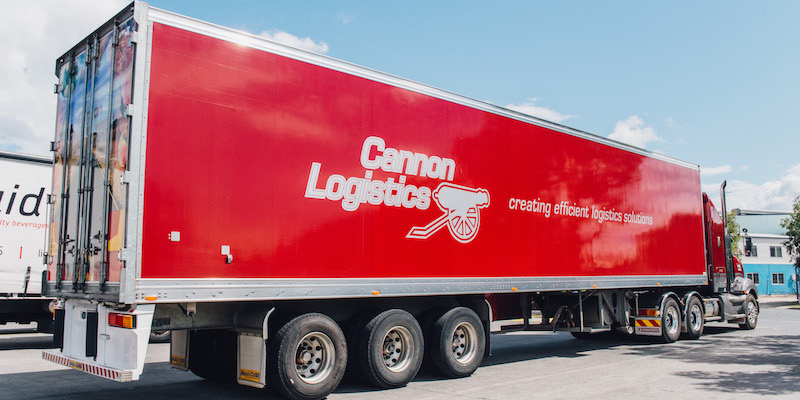 Inside Cannon Logistics
We've been operating for a decade now, celebrating our 10th year in operation this year. In light of this, we wanted to share with you in this post, our story over these fantastic past few years and give you an inside look for cannon logistics.
Who are we?
We're a privately owned business located in Lytton. From storage to delivery, all of us are passionate about making sure fresh produce and other goods get to where they need to be in their best condition.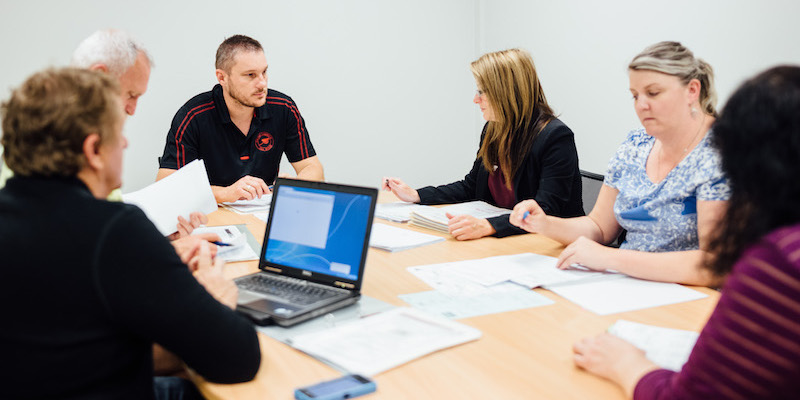 What do we do?
We provide Transport and temperature controlled storage services to shipping providers, retail supermarkets, foodservice distributors, produce growers, and cooperatives, as well as both large and small manufacturers.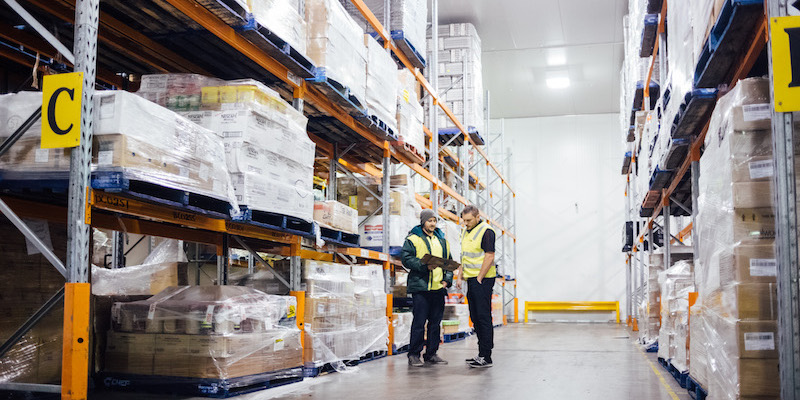 What's our edge?
Our people have over 25 years of hands-on experience in Specialised Refrigerated Transport and Warehousing. Our modern fleet is enhanced by the latest technology in temperature humidity control, and the size of our company allows us to be extremely flexible and gives us the ability to carry out task as required and also have a more personalised relationship with customers.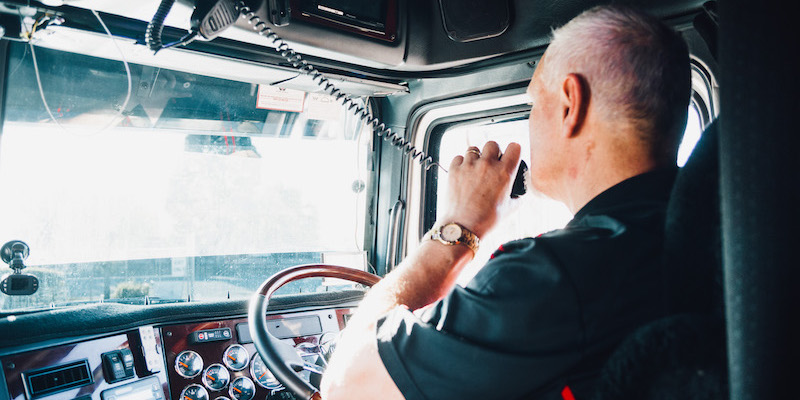 Only the beginning
In 2006, we started of with just 3 trailers and 3 trucks. But we were geared for expansion. In 2007, we expanded our service offering and acquired a small business to complement our business in the retail distribution sector. By 2008, our fleet had grown to feature 13 trucks and 15 trailers. Come 2013, we were granted a freight smart grant from the government for excellence in innovation. A great accolade to let us know we were definitely on the right track. In 2014, we acquired another small business to complements our business in the catering and accommodation sector for mining, and our fleet had grown to 20 trucks and 25 trailers. In 2015, we started our first cold & general warehouse based here at Lytton – truly a sign that our business has much more exciting new things to come, with growth every year and new opportunities we're sure to come.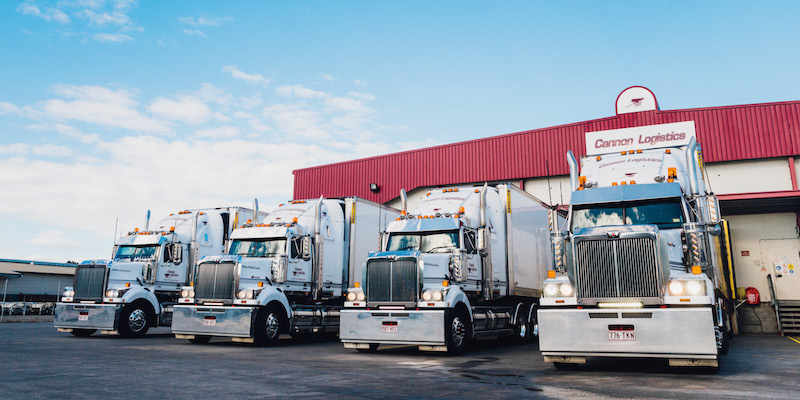 Want to learn more? Please feel free to contact us anytime on how we can help your business with your freight transportation needs.
---