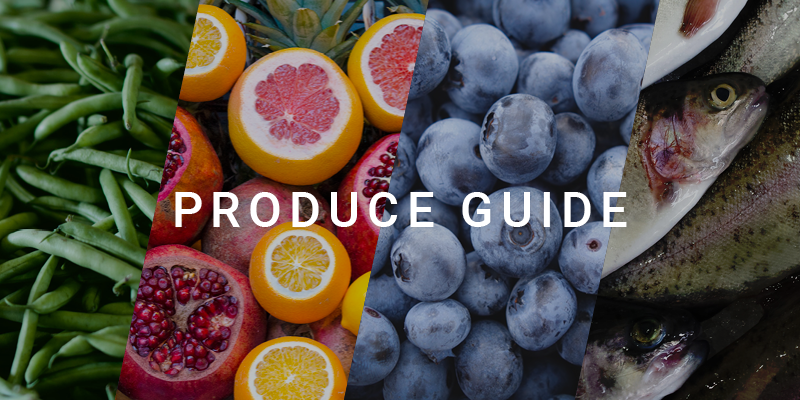 Spring Produce Guide November
November is starting to heat up in Australia. With summer (and Christmas) on the horizon, there is plenty of seasonal produce available to ring in the festive season.
Australian mangoes are hitting the shelves in record numbers, and other tropical fruit like lychees, papaya and pineapples are in abundance.
For vegetables, you can expect to find plenty of Hass avocados, snow and sugar snap peas, and sweetcorn available throughout November.
Fruit
Bananas
Blueberries
Carambola/starfruit
Cherries
Grapefruit
Honeydew melons
Lychees
Mangoes
Rockmelon/cantaloupe
Watermelon
Oranges
Red papaya
Passionfruit
Pineapple
Strawberries
Vegetables
Artichokes
Asparagus
Chinese greens
Gai lan (Chinese broccoli)
Green beans
Cucumber
Chillies
Hass avocados
Lettuce
Spring onions/green shallots
Peas
Potatoes
Silverbeet
Snow peas
Spinach
Sugar snap peas
Sweet corn
Zucchini
If you're looking for Refrigerated Transport in Brisbane, please click here.
---