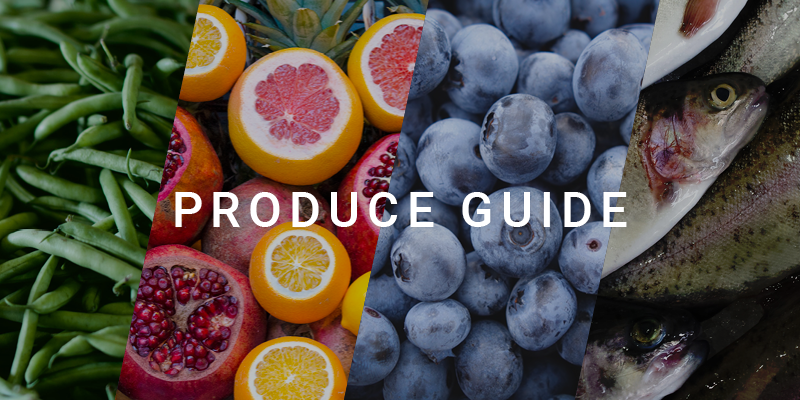 Spring Produce Guide October 2017
Spring has truly sprung and Christmas is creeping ever closer.
October is known for Halloween and Halloween is known for…you guessed it, pumpkins! However, pumpkins aren't properly in season in Australia until Autumn. Instead, there are plenty of other delicious vegetables in season in October, like green beans, mushrooms, and asparagus.
Here's the best produce that's in season around Australia in October:
Fruit
Bananas
Blueberries
Carambola/starfruit
Grapefruit
Lemons
Mangoes
Oranges
Passionfruit
Pineapple
Red papaya
Rockmelon
Strawberries
Tangelo
Vegetables
Artichokes
Asparagus
Beetroot
Broccoli
Cucumber
Chillies
Chinese greens
Gai lan (Chinese broccoli)
Garlic
Green asparagus
Green beans
Hass avocados
Kaffir lime leaves
Lettuce
Mushrooms
Onions
Peas
Potatoes
Silverbeet
Spinach
Spring onions/green shallots
Zucchini
If you're looking for Refrigerated Transport in Rockhampton, please click here.
---