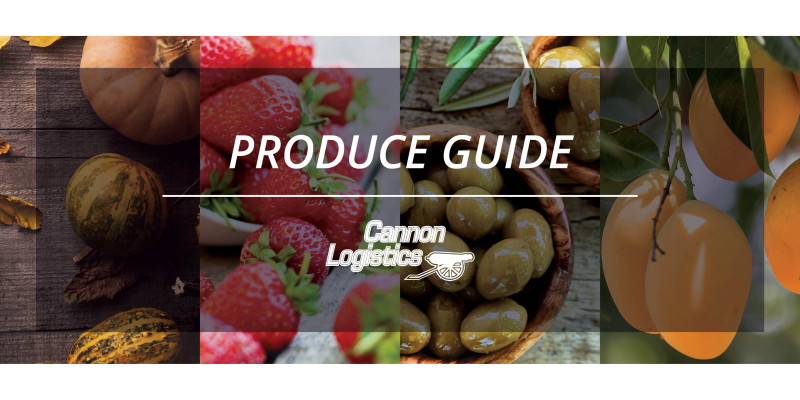 Spring produce guide: September 2015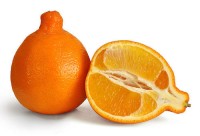 This year has been flying by, with September just around the corner. It's an exciting time for many Australians, with the warmth coming back and the promise of things come back into full bloom – of course, this really depends on whether or not that of Australia you live in actually has discernible seasons.
But with the promise of longer days and a return to more frequent outdoor BBQs, what's in-season certainly matters. So without any further delay, let's jump into it.
Fruits
Whether you're looking for something refreshing or something you can add to your Friday afternoon cocktails, September's in-season fruits certainly have you covered. How you choose to enjoy them is up to you.
Apples; particularly Lady Williams
Strawberries
Grapefruit
Lemons
Mandarins
Honey Murcott mandarins
Melons
Oranges; particularly Blood and Seville
Papaya
Pawpaw
Pineapple
Pomelo
Tangelos
Vegetables
For September, there are actually less vegetables in-season than in the last month of winter. Still, even with the slightly restricted count, there's enough to choose from to create some great meals. Plus the weather will still be cool enough to enjoy them in a hearty stew.
Artichokes
Asian greens
Asparagus
Beans; particularly Broad and Green
Beetroot
Broccoli
Carrots
Cauliflower
Chillies
Fresh garlic
Lettuce
Mushrooms
Onions; particularly Spring and Green
Peas
Potatoes
Silverbeet
Spinach
Information sourced from providorsonline.com.au
Image: "Minneola fruit 3" by Amada44 – Own work. Licensed under CC BY 3.0 via Commons.
---