Storing coffee: best practices
Are you a coffee supplier or just a lover of coffee itself? Then there are a few things to consider when it comes to the proper storage of coffee.
The following simple tips will help you keep your coffee fresh and delicious.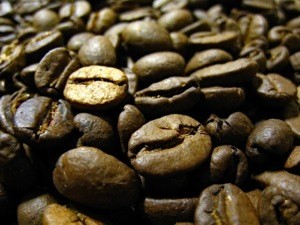 Storage areas
First off, when storing coffee, there are some areas/climates you should avoid. These include the following:
The most ideal storage location for coffee is a dark, cool, dry area such as the pantry. Contrary to common belief, the fridge or freezer is not that ideal as these areas create moisture that can sweat the beans. Additionally, the potential thawing and freezing routine of a freezer can kill the flavour of the coffee.
Storage methods
Airtight glass or ceramic containers are the best options when it comes to storing coffee. If you can't find a dark place to store your coffee, you can store it on a countertop away from direct sunlight. For this, you can use a ceramic container or an opaque glass container as these help create the ideal darkness that coffee beans should be stored in.
Freshness
Different types of coffee have different lengths of time for freshness. Here are some facts you may be interested in.
Coffee that is just roasted starts to lose its freshness immediately. It reaches it peak within the first few days.
If you want truly fresh coffee, be sure to buy coffee that has just been roasted. However, only buy an amount that you know you'll be able to consume within the first one to two weeks. Store it appropriately.
If you want to buy bulks of coffee, store the majority of it in an airtight container and leave it in a cool, dark, dry area. Only keep a portion of the coffee in another smaller container for use.
It is best to consume ground coffee within two weeks of roasting.
For whole beans, it is best to consume within one month of roasting.
Cannon Logistics offers refrigerated road freight services throughout Queensland and Northern NSW. If transporting coffee is part of your business's operations, we can help you move it.
---