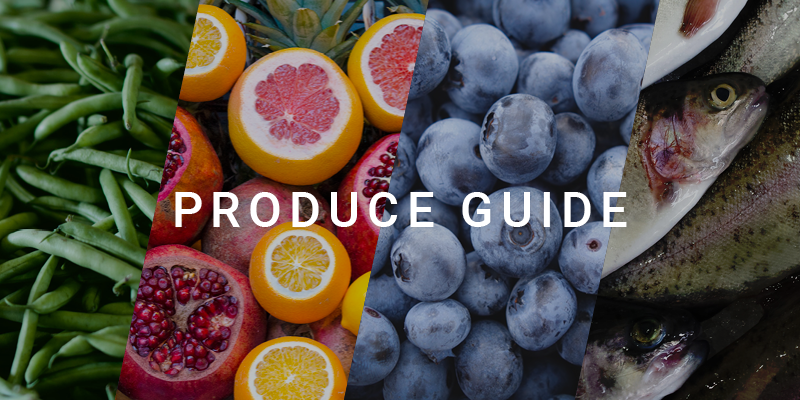 Summer Produce Guide December 2016
Summer begins this month and the holiday season is finally upon us! December is also the month we get to welcome back some our favourites fruits and veggies! Perfect to incorporate into the festive celebrations.In this post, we share our Summer Produce Guide December 2016.
Fruit
Stone fruit is back in season! From Apricots and Nectarines to Peaches – the perfect fruit to make the starring ingredient in some of your favourite baked goods like cookies, cakes, pies and many more delicious dessers!
– Blackberries
– Blueberries
– Raspberries
– Red & White Currants
– Strawberries
Cherries
Grapes
Lychees
Mangoes
Melons
Nectarines
Oranges, Valencia
Papaya
Passionfruit
Pawpaw
Peaches
Pineapple
Vegetables
Eggplants and Radish are now back in season – we can expect to make some delicious vegetarian mains like grilled eggplant or some dishes with a bit of kick to them thanks to the radish.
Asparagus
Beans, Green Flat Butter
Capsicum
Celery
Cucumbers
Eggplant
Lettuce
Onions, Salad Green
Peas
Radish
Sweetcorn
Tomatoes
Watercress
Zucchini
Snake beans
---