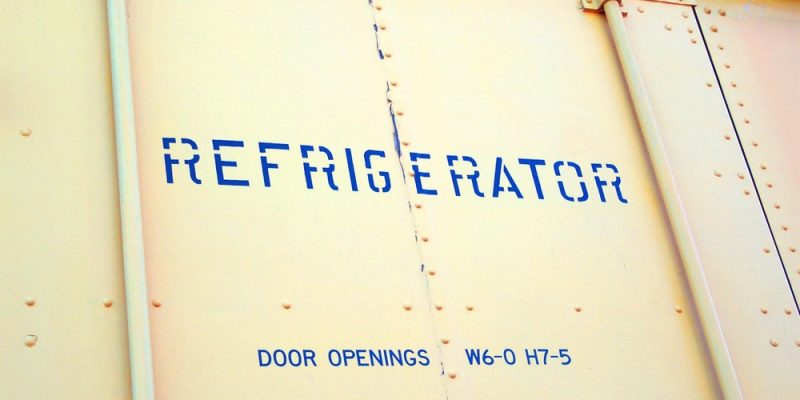 The Benefits of Refrigerated Transport Logistics
Refrigerated transport logistics has made the efficient transport of freight possible, be it food and other perishable items or pharmaceutical products, which all require specific refrigerated temperatures. A fleet of vehicles or railroad freight with built-in refrigeration systems is used to transport goods at the ideal temperature until it reaches its destination.
In this post, we take a closer look at the management and benefits of refrigerated transport logistics.
Benefits of Refrigerated Transport Logistics
There are many benefits to transporting products with refrigerated logistics. Primary of these is it keeps products at its optimum condition from point A to point B. Perishable products in particular can be transported to their destination while maintaining freshness.
The demand for specialists is growing since refrigerated transport is not only for perishable food goods, but it encompasses a plethora of products and items that can benefit from temperature-controlled transport. These include flowers and plants, pharmaceutical products, art pieces, valuable chemicals, and more. So it's not just temperature control, but quality control as well.
With tightened safety compliance requirements across the country, the use of refrigerated transport logistics has become an integral part in complying with these regulations.

Why Engage Refrigerated Transport services?
Transporting large amounts of goods that require special refrigerated temperature can be a large undertaking, particularly if they have to travel across the state or country. That is why most companies and people enlist the help of refrigerated transport professionals.
For one, these specialists provide tailor-made transport logistics for your exact needs. No matter the kind of items you need transported, these specialists can accommodate it.
In addition, employing a refrigerated transport logistics specialist ensures that your products are packed and unpacked accordingly. These specialists are not only trained professionals in refrigerated transport, but also in efficiently and securely packing and unpacking freight loads.

What Makes for a Good Refrigerated Transport Logistics Specialist?
At Cannon Logistics, we have a solid reputation in providing refrigerated transport logistics, taking into account bespoke solutions with the agreed-upon distribution timeframes while maintaining the products' optimal conditions. Efficiency is not only key, but our consistent reliability as well.
We offer multiple options of transport and have a wide range of fleet suitable for all kinds of refrigerated transport logistics requirements. From our General Road Freight, Refrigerated Transport, to Cold and Dry storage we provide services to a wealth of clients involved in various industries. Including but not limited to: Retail Supermarkets, Produce Growers, Foodservice Distributors, and Large and Small Manufacturers.
We have a highly skilled professional team that provides great customer experience. Of foremost importance are the drivers of the fleet who will deliver your products.
Regardless the product you're trying to transport, opting for a refrigerated transport logistics specialist ensures that your goods are transported in optimal condition safely and securely. To get the best benefits, make sure that you choose the specialist that offers great service value with high regard for time and can work within your budget.
Looking for refrigerated transport in Brisbane? Get in touch with us today.
---