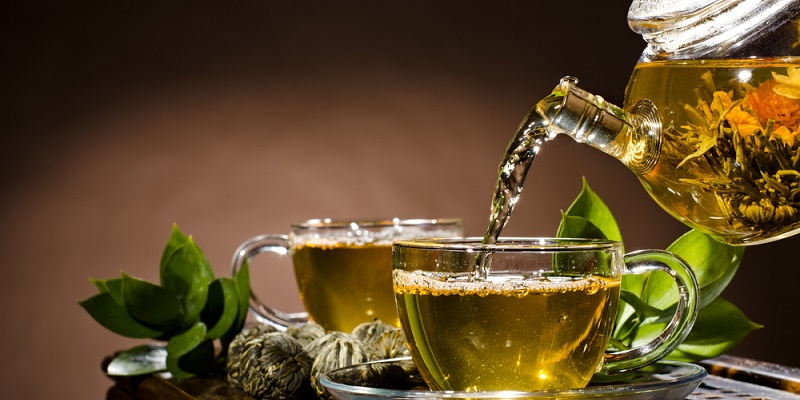 The Health Benefits of drinking Tea
Tea – the perfect beverage to warm you up, soothe a sore tummy or play a role in social rituals throughout history. In some cultures, there are century old traditions and ceremonies practiced around tea. It's not just a drink, but an important part of life for many, and as it is so, there are various health benefits from drinking it too. There are many different types of tea – from oolong to chamomile, in this post we take a closer look at some of the health benefits of tea.
All in just a cup
Sometimes used to calm the mind and body, other varieties can also help energise the immune system. Tea contains antioxidants, catechins and polyphenols. One of the most active ingredients of tea are proanthocyanidins, which are polymer chains of flavonoids, the best one being, catechins. Catechins are antioxidants, what means that they prevent oxidation which causes cell damage and consequent health problems in many organs and tissues. Researchers do not always agree about which type of tea is richest in catechins, but it is generally believed that white and green teas are the richest and most potent. Tea also contains theanine, which has psychoactive properties and has been proven to reduce mental and physical stress, improve mood and cognitive abilities.
The evidence is in the details
---