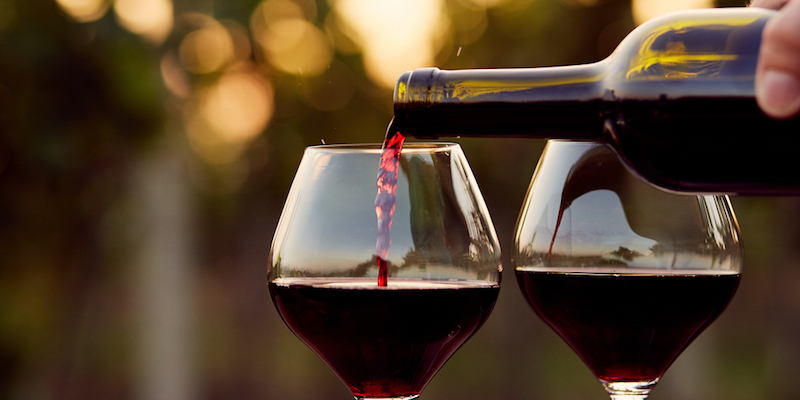 The Health Benefits of Wine
"Have a glass of wine, it's good for you", your host says. Do you believe them? In this post, we share some of the potential health benefits of wine.
What's in a glass?
Red wine contains high levels of polyphenols, resveratrol and antioxidants. In general, the darker the wine, the higher the antioxidant content. In tests, cabernet sauvignon grapes were shows to contain the most polyphenols. Medium to high level antioxidant content are found in merlot, zinfandel, syrah and petit syrah.
How much wine you can drink in one sitting before the health benefits turn into hazards depends on many factors, including the person's size, age, sex, body stature and general state of health, as well as whether it is being consumed with food or on an empty stomach. In general 1-2 glasses is considered moderate consumption.
Longevity
Heart Health
Reduces Risk of Type 2 Diabetes
Lowers Risk of Stroke
Cuts Risk of Colon Cancer
---