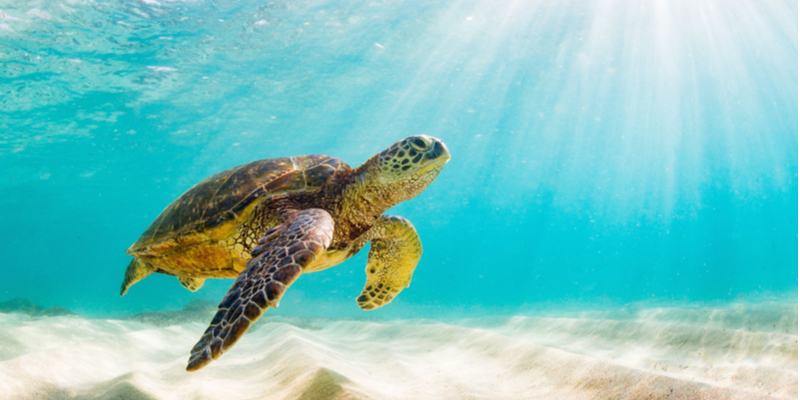 These 5 Things Will Surprise You About Refrigerated Transport
We need refrigerated transport to be able to deliver everything from food and drink to flowers and pharmaceuticals. But, it's not just food and supplies that can be hauled, and did you know how it started? Refrigerated transport that is…
Well, find out in this post, we discuss 5 things that will surprise you about refrigerated transport!
1. Party Animals
Ok, so not exactly, but zoo animals are definitely a party in themselves, how do you think they get from one area to the next? Refrigerated trucks transport the likes of penguin, polar bears and even sea turtles. Good to know they have the right temperature to keep them safe.
2. The History
Even ancient civilisations like the Romans and the Greeks have been 'using' cold storage in ways of caves and burying food to keep it longer, but it wasn't until the 20th century when Frederick McKinley Jones came up with a mechanical cooling system that was adapted to suit tractor-trailers which gave birth to refrigerated transport.
3. Food Supply Chain in Australia
Did you know that 90% of foods in Australia has been in a refrigerated truck at some point? Do you know what that means? Refrigerated transport has a huge impact on the food supply chain in Australia.
4. 1962 – First Mr Whippy Truck
Can you imagine that familiar jingle in your head? Probably the most popular and beloved refrigerated vehicle in Aussie history, Mr Whippy, the distributor of ice cream and frozen yoghurt. Thanks to refrigerated trucks, Mr Whippy has been a part of most Aussie kids lives.
5. Cosmetic and Beauty Products
Perfumes, cosmetics and other personal care products also make a long journey from the factory through warehouses and stores before finally getting onto the shelves of your nearby chemist, supermarket or beauty store. Lipstick, for example, can easily melt unless the proper temperature is maintained during transportation.
So, there you have it, 5 surprising (perhaps) facts about refrigerated transport. Is there anything else you might want to share? Share below in the comments section.
Next time you need to transport refrigerated products, look to the experts at Cannon Logistics, we'll work out a freight solution to suit your specific needs. Contact us now.
---