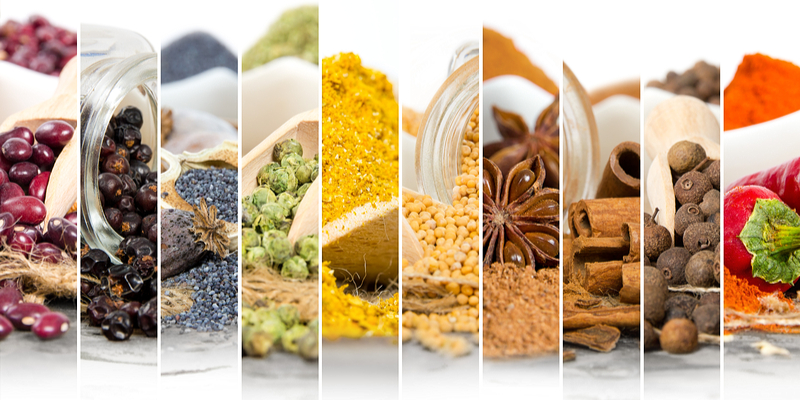 Upcoming food festivals and regional events to look forward to
As specialists in road freight and refrigerated transport, we've seen how much Queensland offers such broad and diverse culinary experiences. In this week's post, we share several upcoming food festivals and regional events that celebrate the unique produce special to these areas.
About: Having runned already for 9 years, this annual event shows off the competitive culinary scene and cuisine that is become now truly fusion gold coast.
Where? Gold Coast Convention Centre
Highlights: Enjoy free tastings and samples from over 100 gourmet exhibitors!
When? Friday, 20th January 2017 (11am-8pm); Saturday, 21st January 2017 (10am-6pm); and Sunday, 22nd January 2017 (10am-4pm).
About: What better way to start Australia Day celebrations than attending Great Australian Bites! It will showcase the modern nature of Australian cuisine, multicultural delights and music.
Where? South Bank Parklands, Brisbane
Highlights: Catch the chefs from this year's Masterchef and My Kitchen Rules on stage.
When? Thursday, 26th January 2017 to Sunday, 29th January 2017
About: Arguably North Queensland's premier tropical food experience, the festival boasts a vast array of tropical and exotic fruits mixed together with the many ethnic cultures in the region.
Where? Innisfail, town centre
Highlights: Make sure to catch the pre-festival event on Sunday, 19 March 2017, Bush poetry breakfast at Spurwood Springs. Also, make sure to catch the start of the festival at least, where guests are invited on "food trails" which give the opportunity to visit farms not normally accessible to the public, to speak and learn about the methods used by local producers.
When? Thursday, 23rd March 2017 to Tuesday, 28th March 2017
About: Experience authentic country life and enjoy everything that the Felton Valley is famous for. Festival activities and stalls will showcase who science is changing agriculture to educate and captivate visitors and celebrate the future of farming.
Where? Felton is a pleasant 25min drive south-west of Toowoomba.
Highlights: Enjoy farm tours and a twilight dinner (pre-festival) and on festival day mix and mingle amongst the wide range of market stalls, cooking demonstrations, and live meet and greets with local farmers and learn about the paddock to plate process.
When? Sunday, 26th March, 2017 (9am-4pm)
About: Originally held to mark the start of the sugar cane harvesting season, it is now considered the official opening of the tourism season.
Where? Port Douglas, Tropical North Queensland
Highlights: The "Paradise on a Plate", the long table style lunch with a tropical twist, is just one the not to miss culinary events at this festival. Also, don't forget the family fun to be had at Family Beach Day.
When? Friday, 26th May 2017 to Sunday, 28th May 2017
About: Presented by The Courier-Mail, there will be eight unique venues where you can experience al fresco dining as its finest, expand your culinary knowledge, take your love of meat and malt to the next level, indulge in the best of the state's artisanal food and wine, or embrace your inner farmer.
Where? South Bank, Brisbane
Highlights: It features free entertainment from celebrity chefs and industry experts as well as fresh produce from more than 80 of Queensland's best providores.
When? Saturday, 17th June 2017 and Monday, 18th June 2017
About: The Winter Harvest Festival features producers, suppliers, retailers and chefs from across the region and offers visitors the opportunity to literally eat their way around the Scenic Rim.
Where? Aratula, Scenic Rim
Highlights: The Tractor Pulling Competition, pits teams against a 12-tonne tractor. Which team will clock the fastest time and win the prize?
When? Sunday, 24th June 2017 to Sunday, 2nd July 2017
About: Think all things seafood! The only festival in Australia managed by the people who catch amazing seafood!
Where? Hervey Bay
Highlights: Not only do you get to indulge on some deliciously fresh seafood, you can also enjoy it learning the science of seafood and cooking sustainably.
When? Sunday, 13th August 2017
About: One of the biggest days in the local social calendar, the festival is to showcase fine regional food, award-winning wines, and live, local talent.
Where? Goondiwindi, Southern Queensland Country
Highlights: Don't forget to partake in the special McIntyre Aeroclub Fly-in breakfast.
When? Sunday, 10th September 2017
About: The festival was created to showcase the unique food and wine of the region. From signature dining experiences to food and wine masterclasses, the event will truly be a feast for the tastebuds.
Where? Rockhampton
Highlights: Watch some Celebrity chef cooks offs!
When? Friday, 15th September 2017 to Sunday, 17th September 2017.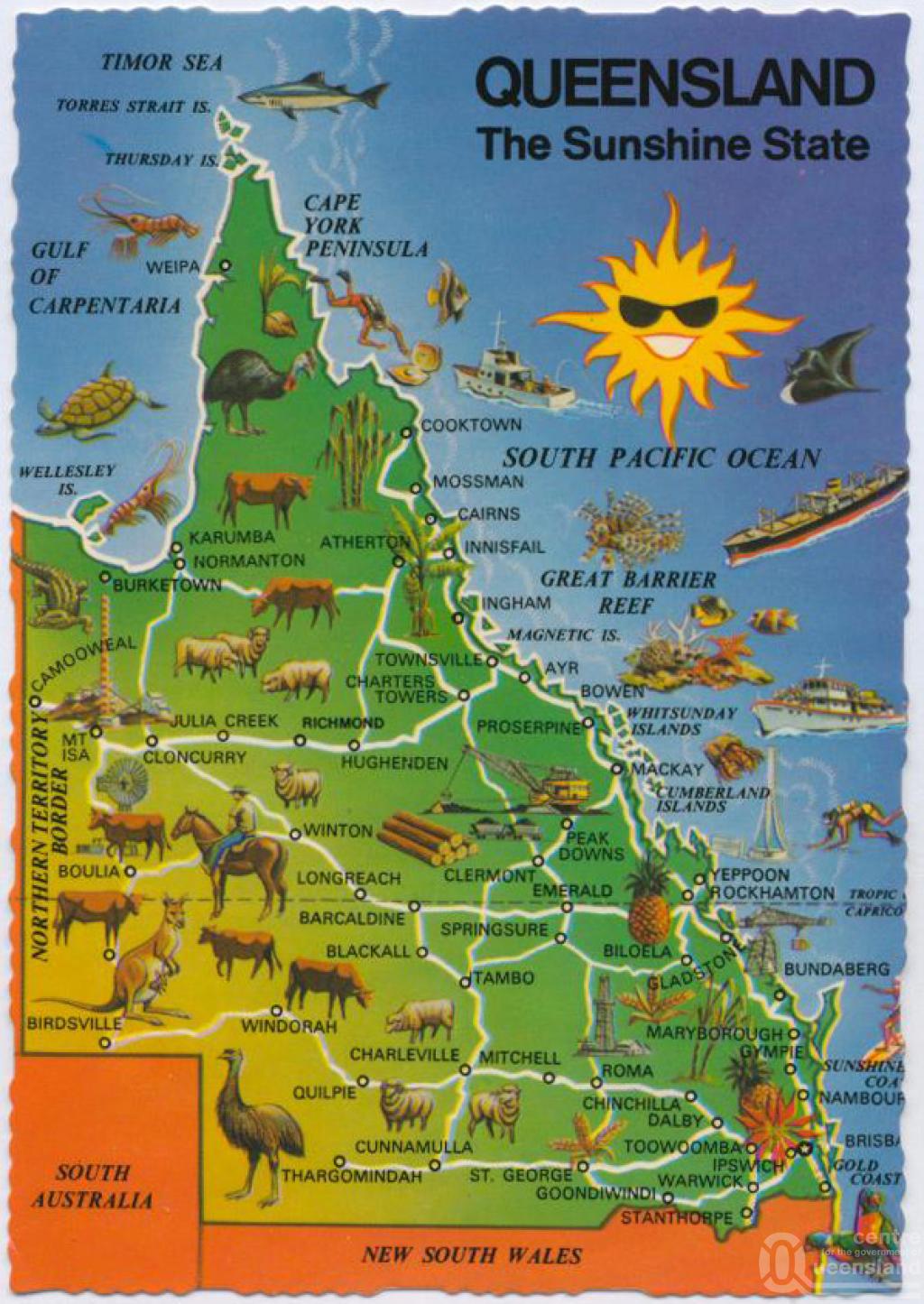 ---