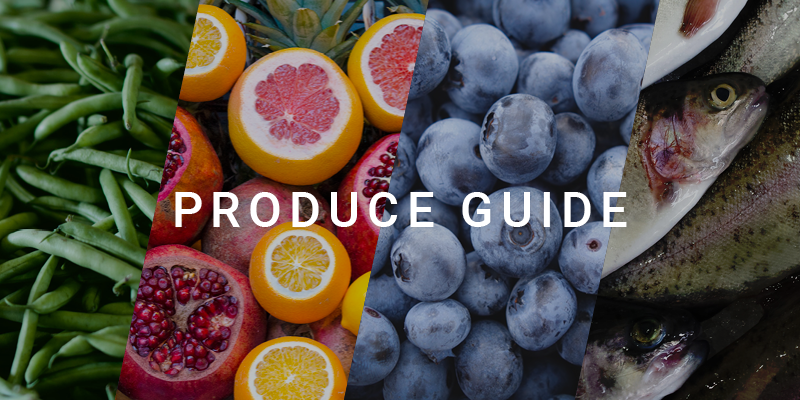 Winter Produce Guide: June 2016
It's official, winter is here! It's not too cold yet but it is starting to cool down, but don't worry while winter does bring the cool weather, it also brings some delicious produce that can help warm you up! In this post, we share our Winter Produce Guide for June.
Fruit
Mmm…can you imagine the smell of fresh, warm apple pie? Apples are best in season this month. Or perhaps warm up with a lime meringue pie (a twist on this lemon classic) and a spread of danishes filled with pears.
Apples

Avocados

Custard Apples

Grapefruit

Kiwifruit

Lemons

Limes

Mandarins

Nashi Pears

Naval Oranges

Passionfruit

Panama Pears

Pomelo

Rhubarb
Vegetables
Winter favourites are back in season and help create the perfect heartwarming soups to soothe and keep you satisfied in the colder months. Think Potato and Leek soups, or a Creamy Pumpkin soup.
Beetroot

Broccoli

Brussels Sprouts

Cabbage

Carrots

Cauliflower

Celeriac

Celery

Fennel

Jerusalem Artichokes

Kohlrabi

Leeks

Olives

Onions

Parsnips

Potatoes

Pumpkin

Silverbeet

Spinach

Swede

Sweet Potato

Turnips
---