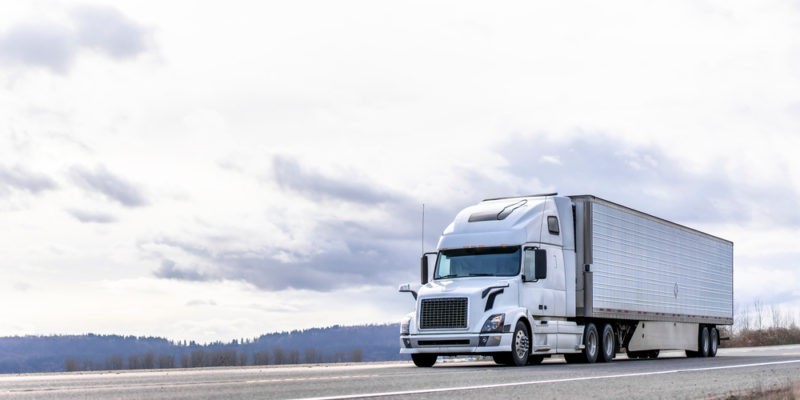 3 Common Shipping Mistakes to Avoid
In the transportation industry, making mistakes during shipping can be expensive, not only for your company and your customers, but also for your reputation. 
Mistakes can be made simply due to the busyness of your company, and the demands of your customers. Everyday, orders are packed and prepared for shipments, trucks arrive and depart, and pallets come and go. With so much going on, mistakes are inevitable from time to time. 
In this blog, we're sharing three common shipping mistakes so that you can know how to avoid them. This will help to ensure your transport company runs smoothly. 
Improper packaging
Failing to correctly package your shipment can be a costly mistake. This is because carriers have a specific amount of space in their truck to carry your goods. If your load doesn't fit, then this can cause issues with other pickups, and cost you extra money. 
To avoid this issue, make sure that your shipment is accurately packaged before you book your carrier. Make sure that the height, width, and weight of your load are accurate in your quote. Also, be sure to provide enough cushioning inside each box to keep your products stable and prevent damage along the journey.   
Lack of thorough inspections
Taking the time to inspect all your shipments can be tough, especially if you have a small staff. But, no matter how busy you are, it's essential that you inspect all your shipments. Inspecting your shipments is the best way to ensure that you are sending the right amount, in the right conditions, at the right time. 
When you receive a shipment, make sure to sign your paperwork and do a quick visual inspection for any damage. Then, as you unpack it, make sure to count your items and record any missing or damaged items. Also make sure to report any problems. 
Paperwork errors  
The final common mistake is paperwork errors. Mistakes like typos in addresses can cause delayed or missing shipments, which can frustrate your customers and harm your reputation. 
Before you finalise a shipment, always carefully review all your paperwork to avoid errors. Look closely at the address, weight estimate, freight classification, and delivery route before sending your goods on their way. Sometimes, it's as simple as getting another person to read the paperwork to spot any mistakes. 
Looking for a reliable logistics company? 
The best way to avoid shipping mistakes is to work with a reliable transport company. At Cannon, we have 25 years of experience in specialised refrigerated transport and warehousing. 
Our modern fleet of prime movers and trailers are enhanced by the latest in temperature humidity control technology. Our expert drivers can deliver your products with confidence.
Talk to our friendly team about all your refrigerated transport needs today!
---