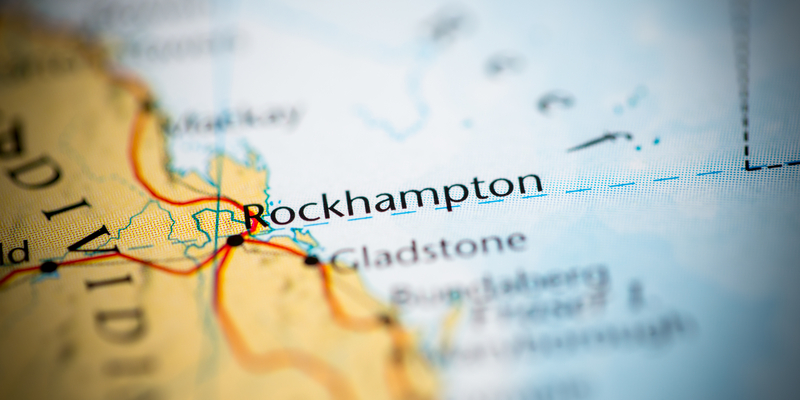 5 Beautiful Regional Destinations we service
At Cannon Logistics, we offer our road freight and logistics services to areas all over Queensland and Northern New South Wales. Amongst this broad area that we serve, we thought we'd share with you in this post, 5 beautiful regional destinations we service.
Rockhampton
Being the fourth largest regional city in Queensland, Rockhampton experiences over 300 days of sunshine each year – making it one of our favourite summer destinations where we make deliveries to and from all year around. Promoting itself as the 'Beef Capital of Australia' – the tri-annual Beef Australia Expo is held in the city in celebration of the local area's cattle industry. Refrigerated transport Rockhampton is most popular as locals wish to export their Beef products and also source other ingredients that aren't indigenous to the area.
Condamine
Found in the Darling Downs region of Queensland, it's the homeplace of the invention, the 'Condamine Bell', a small bell made from metal sheet which is used to locate herds of cattle. It's still a small town, in fact as of the 2011 census, Condamine had a population of just 426! But that doesn't mean this town like the others in this list is lacking in produce. The town is well-known for being a great place for fishing. Surrounding Condamine is many feedlots and a freshwater fish farm.
Yeppoon
This coastal town is located in the Shire of Livingstone in Central Queensland and about 25mins away from Rockhampton. Yeppoon is renowned for its beaches, tropical climate and the islands out on the bay. As well as offering many great food festivals and events such as the Pineapple festival in September, the town showcases a great local market. Refrigerated transport Yeppoon helps to bring these ingredients to the rest of state and the country, as well as imports other ingredients that aren't common in the area.
Grafton
Known as one of Australia's most beautiful provincial cities – Grafton is certainly a stop we love to make. It's located on the banks of the majestic Clarence River and is home to award-winning restaurants, as well as some tasteful pubs and clubs. Grafton hosts a range of festivals throughout the year including the Jacaranda Festival, Australia's longest running floral festival, which is held in October when the streets are lined with vibrant purple blooms.
Gladstone
Located smack bang in the centre of the Southern Great Barrier Reef, boating, camping and fishing are all the first things visitors think of when it comes to the Gladstone region, where beautiful national parks and secluded beaches are in abundance. Refrigerated transport Gladstone helps deliver the best seafood of the region to the rest of the state, and also deliver needed produce to the region.
---