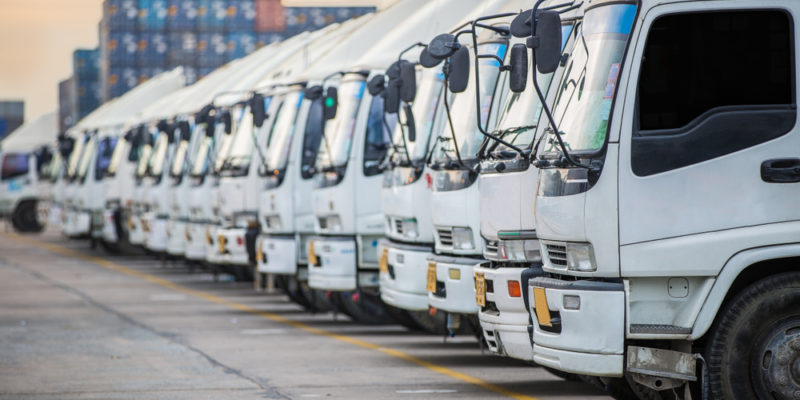 6 Tips for Choosing the Right Transport Company
Transport and logistics are vital components of any business that needs to move goods from one location to another. Choosing the right transport company is crucial for ensuring that goods are delivered on time, in good condition, and at a reasonable cost. Here are six tips for choosing the right transport company.
Consider reliability
The most critical factor to consider when choosing a transport company is reliability. Ensure that the company has a good reputation for delivering goods on time, without damage or loss. Check the company's track record and read reviews from previous customers.
Look for experience
An experienced transport company will have a better understanding of the logistics involved in moving goods from one place to another. They will have the necessary knowledge and expertise to handle any issues that may arise during transport, making the process smoother and more efficient.
Check for insurance
Ensure that the transport company you choose has the necessary insurance to cover any damage or loss that may occur during transit. This will give you peace of mind, knowing that you are protected in case of any unforeseen circumstances.
Consider the cost
While cost should not be the only factor to consider when choosing a transport company, it is an essential consideration. Ensure that the company's rates are reasonable and competitive, and that there are no hidden costs that could increase the overall cost of transportation.
Evaluate the company's fleet
The quality and condition of the transport company's fleet will impact the safety and reliability of your goods during transit. Ensure that the company's vehicles are well-maintained and equipped with the necessary safety features to protect your goods during transportation.
Check for additional services
Finally, consider any additional services offered by the transport company, such as warehousing or customs clearance. These services can help streamline the transportation process, making it more efficient and cost-effective.
Choosing the right transport company is crucial for the success of any business that relies on logistics and transportation. By considering reliability, experience, insurance, cost, fleet quality, and additional services, you can find a transport company that meets your needs and helps you achieve your business goals.
Looking for a reliable logistics company? 
At Cannon, we have 25 years of experience in specialised refrigerated transport and warehousing. 
Our modern fleet of prime movers and trailers are enhanced by the latest in temperature humidity control technology. Our expert drivers can deliver your products with confidence.
Talk to our friendly team about all your refrigerated transport needs today!
---