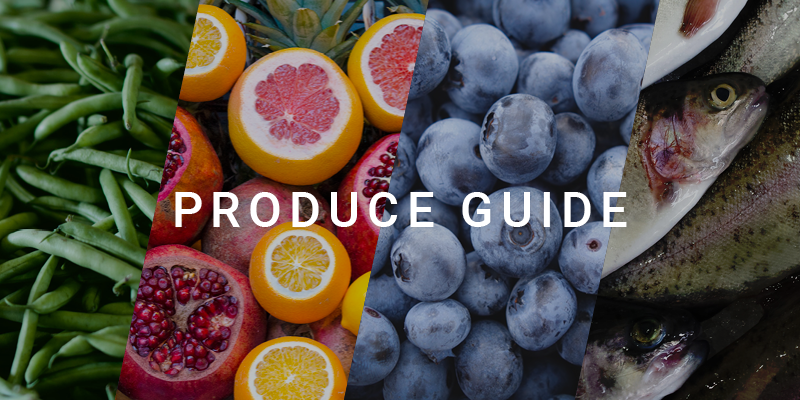 Autumn Produce Guide: April 2016
Most fruits and veggies grow in the season in which they are best for your body and eating seasonally also brings great variety to your diet. April is here and with it some unique fruit and veggies, in this post we have a look at what's on offer for this month for April Produce.
Fruit
Autumn is full of homely favourites – think Apple Pies, Custard Apple snacks, and platters of Persimmons, Nashi pears and Pomegranates.
Apples

Avocados

Bananas

Custard Apples

Fuji Fruit

Grapes

Guava

Kiwifruit

Limes

Mandarins

Imperial/Nashi Pears

Passionfruit

Persimmons

Pomegranates

Quinces

Tamarillo
Vegetables
The month of April prepares us for the last couple months of Autumn. Beetroot, Cucumbers, Eggplant, Pumpkins and Turnips are best fresh this month, while you may find these veggies in winter they won't be as fresh as they are in April.
Beans

Broccoli

Brussels

Sprouts

Cabbages

Capsicums

Chokos

Fennel

Leeks

Mushrooms

Okra

Onions

Peas

Potatoes

Pumpkins

Silverbeet

Spinach

Turnips

Sweetcorn
---