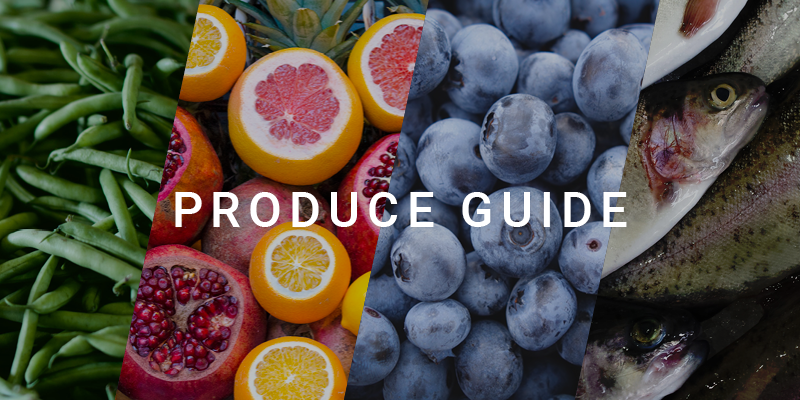 Autumn Produce Guide May 2017
As Autumn draws to a close, we'll see a shift in seasonal produce. Now's the time to make the most of what's on offer in May, including chilli's, lemongrass, and basil, which will become a lot harder to find in the winter months.
May is also a great time to start introducing colder-climate fruits like custard apples and quinces into your grocery shop, and start planning winter warming meals like leek and potato soup or a roasted root vegetables with anchovy and rosemary crumb.
Here's a list of the fruits, vegetables, and herbs and spices available in May:
Fruit
Vegetables
Broccoli
Brussels Sprouts
Fennel
Leeks
Mushrooms
Parsnips
Silverbeet
Spinach
Herbs and spices
Chervil
Chilli
Chives
Coriander
Dill
Garlic
Lime, kaffir (leaves)
Lemongrass
Mint
Oregano
Parsley
Rosemary
Sage
Tarragon
Thyme
---