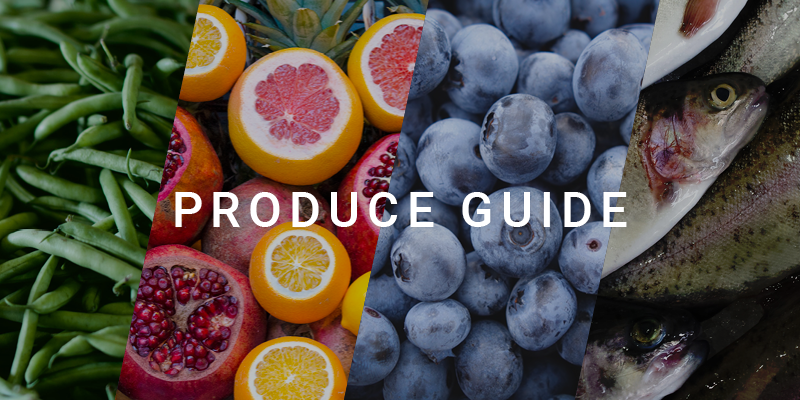 Autumn Produce Guide May 2018
May is a transitional month, not only for temperatures but also for produce. As we reach the end of Autumn, cooler seasonal produce like quinces, persimmons, custard apples, and root vegetables start to fill out the supermarket shelves.
In southern Queensland, the biggest vegetable crops include broccoli, tomatoes, onions, pumpkins, and potatoes. These are grown in the major vegetable producing regions of the Lockyer and Fassifern Valleys, the Eastern Darling Downs and the Granite Belt.
Now is the perfect time to make the most of this local, seasonal produce.
Here's what's in season in May:
Fruit
Apples
Bananas
Custard Apples
Kiwifruit
Lemons
Nashi
Pears
Pomegranates
Persimmons
Quinces
Rambutan
Vegetables
Beetroot
Broccoli
Brussels Sprouts
Cabbages
Capsicums
Chinese greens
Fennel
Leeks
Mushrooms
Okra
Parsnips
Potatoes
Pumpkin
Silverbeet
Spinach
If you're looking for Refrigerated Transport in Toowoomba, get in touch with us by clicking here.
---