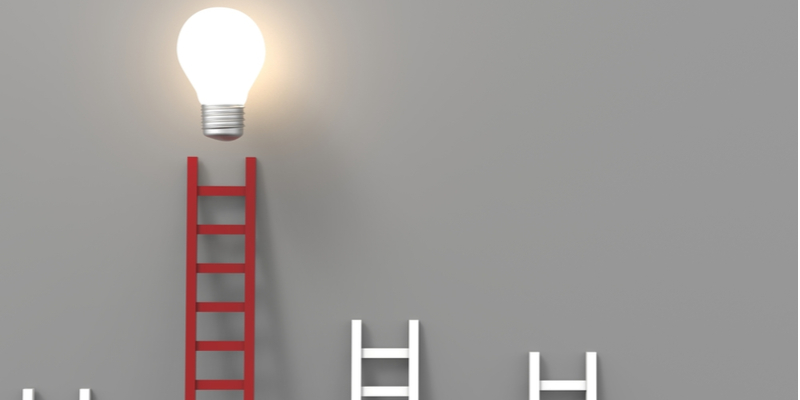 Big Opportunities in Logistics in Queensland
As logistics experts, we work with all sorts of businesses along the supply chain and the end consumers as well. Earlier this year, we shared a post that talked about the challenges, and in this post, we focus on the opportunities we have here in Queensland.
Infrastructure
When it comes to freight and logistics, having the infrastructure and systems in place to respond to the significant growth in demand is needed. If our infrastructure and systems aren't equipped to handle increased demand, Australia could be faced with increasing bottlenecks and delays on our roads. This means our goods will take longer to reach ports and markets. But this can also be seen as an opportunity of getting your goods (whether perishable or not) on time and ahead of the rest. In Queensland, we can identify opportunities given the planned infrastructure, the Toowoomba Second Range Crossing (TSCR) and inland rail.
Population growth
Over the next 30 years, Australia will grow by an additional 11.8 million people. Overall, population growth is a good thing for the Australian economy—it provides a larger domestic market for businesses and contributes to the size of our labour force. But population growth does exacerbate congestion on networks that are already under strain, particularly in urban areas where freight and passenger transport share the same road or rail infrastructure. Australia's relatively sparse population, coupled with vast distances, emphasises the role of freight transport and logistics companies like ours. This is particularly relevant in Queensland, due to the large geographic area with spread-out regional population and activity.

Technology
Another factor impacting our freight and supply chain planning is technology. We in the logistics industry are already responding to the advent of big data, open data and digital technologies. This has been accompanied by a shift in consumer behaviour, with consumers being more empowered than ever when it comes to determining when, where and how they receive goods and services. New emerging technologies are helping many businesses manage their supply chains, with inventory availability and shipping times now an important factor in purchasing decisions and should be seen as an opportunity as a point of difference.
If you are interested in booking a shipment, feel free to contact us today. We service locations all over Queensland and Northern New South Wales such as Rockhampton, Yeppoon, Tweed Heads and Gladstone.
---