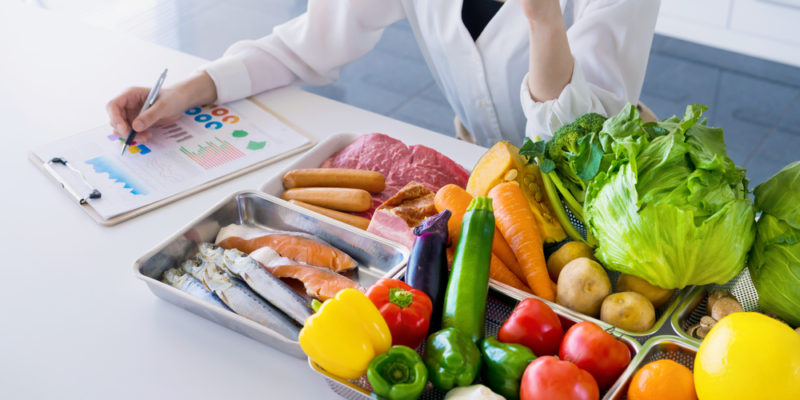 Biggest Threats to Food Safety All Business Owners Should be Aware Of
If you're running a restaurant, cafe, catering, or food transport business, there are a few things you should be aware of when it comes to food safety.
Maintaining food safety is crucial to reduce the risk of food poisoning and to ensure your customers have an enjoyable experience. 
Here are some of the most common threats to food safety:
Biological Threats
Biological threats include bacteria, viruses and parasites. They are responsible for the most foodborne illnesses. If foods are not stored at the correct temperature during their transport, this can cause bacteria and parasites to grow.
The best way to reduce this risk is to ensure correct temperatures are maintained.
Chemical Threats
Chemical threats include natural toxins and chemical contaminants. Natural toxins in food can be released if foods are not stored at the correct temperature and chemical contamination can occur when products like cleaners are used incorrectly.
Physical Threats
Physical threats are small objects like metal shavings, plastic pieces, or broken glass that are found in foods. This can happen at any stage of the food transport process. If it's not detected before being sold at supermarkets or restaurants, it can be dangerous for consumers.
One of the best ways to prevent food safety issues is ensure your foods are always transported through a reliable logistics company. At Cannon, we can deliver your foods from the farm to your fork in the best possible condition.
Looking For a Reliable Transport Company?
At Cannon Logistics, we have 25 years of experience in specialised refrigerated transport and warehousing.
Our modern fleet of prime movers and trailers are enhanced by the latest in temperature humidity control technology. Our expert drivers can deliver your products with confidence.
Talk to our friendly team about all your refrigerated transport needs today!
---