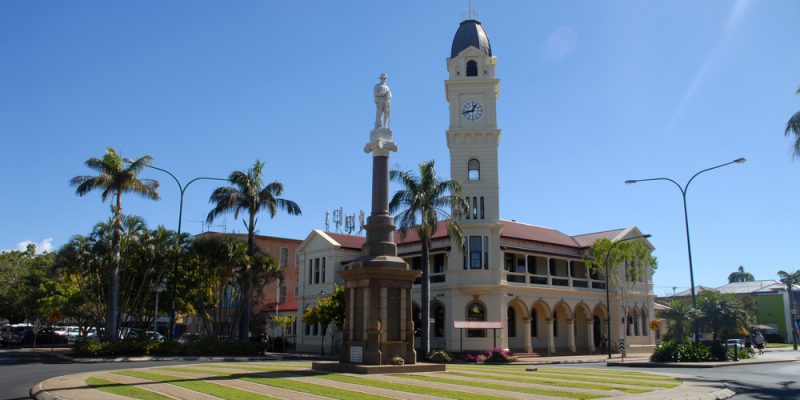 Bundaberg's Winterfeast Festival
Bundaberg is more than the rum, or the ginger beer that everyone knows. The cultural and food hub at the southern tip of the Great Barrier Reef has more to offer, and it's celebrating it all at Winterfeast.
The 10 day festival celebrates local farmers and produce from the area and shines a light on what the region has to offer.
The festival is working with local producers and growers of bananas, meats, seafood, honey, citrus, flowers, herbs, even Worcestershire sauce. What's not to love.
What is it? A 10 day festival in the Bundaberg region, with plenty of farm gate to plate events celebrating local produce, farmers, and businesses.
Why go? If you love food and regional Queensland, then this is the perfect event for you. It's spread over 10 days, so you can pick and choose when to suit you.
There are heaps of events and farm gate to plate eating experiences, including:
Cocktails at the Bundaberg Rum Distillery
Winterfeast farmers market
3 course breakfast experience
Backstage tour of a local brewhouse
Artisan food tour
Wine tasting
And a big farm picnic

When is it? Friday to Sunday, July 7th – 16th, 2017
Where can I stay? There are lots of accommodation options in Bundaberg and surrounding area, with hotel and motel prices ranging from $90 to $180 a night. There's places like the Bundaberg Spanish Motor Inn and Charm City Motel in downtown Bundaberg and plenty of Airbnb options.
How to get there? Bundaberg is 365 kms north of Brisbane, which is just over a 5hr drive. If you don't want to drive, there are also rail and plane options, find out more here.
How much is it? Prices vary depending on the event, ranging from free for the farmers market, to $220 for the intimate long lunch experience.
Want to learn more? Find out more about the festival and purchase your tickets on the website.
---