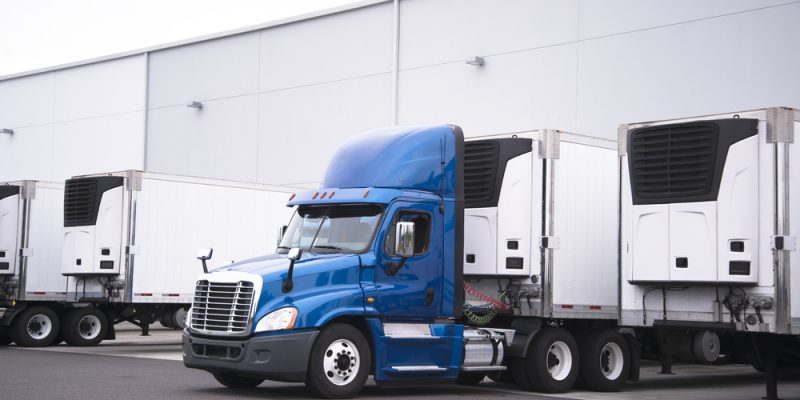 Choosing The Best Brisbane Road Freight Company
When it's time to partner with a Brisbane road freight company it's important to evaluate and analyse the options carefully. The company you choose will impact your daily operations and the right company can help your business succeed. 

It really is a considerable decision, so to assist you in making the right decision…

We've put together a list of essential tips, so you can choose the right Brisbane based road freight company from the start.

Services Offered

It's always beneficial to work with a company offering multiple freight services. And even though you initially may not be in need of all, you could be in the future.

To ensure the freight company can handle your current and future needs, look for those who offer the following services:

Refrigerated Transport – Vehicles designed and built to transport temperature sensitive goods. This is especially important in Brisbane and Queensland due to our very hot summers.
General Freight – Transporting bulk goods using large vehicles.
Cold and Dry Storage – Temperature controlled storage facilities. These are used to store goods before, during or after transportation. Again, in summer, having the option to use these facilities is essential.
Locations Serviced

Think about where your goods are to be transported, now and in the future. Look for companies that service an area that suits your requirements.

A Brisbane general road freight company should be able to regularly service areas upto Rockhampton, Yeppoon, Mackay, Townsville, Cairns and Charters Towers and south to Lismore.

Safety

Choosing a freight company that puts safety first can have a positive impact on your supply chain reputation and can lead to an increase in sales.

But be aware that attitudes toward safety can vary greatly between freight companies. Safety is one of the most important considerations when choosing a logistics partner. It can mean the difference between your valuable goods being delivered in perfect condition or not at all.

Look for companies that have solid work systems and processes that support and prioritise safety such as:
Safe Food, Maintenance and Fatigue Management accreditations.
Transport and Warehouse Management systems.
GPS tracking technology on all vehicles.
Reliability and Customer Service

Again, the level of reliability and customer service on offer from freight companies can differ wildly. Luckily, it's pretty easy to work out whether a company can offer these important services before engaging them.

From your very first contact with a company, the attention and service you receive will indicate their ability to offer reliability and good customer service and ultimately if they can be trusted.

It's easy for company websites to state they value and offer great customer support. But if they don't reply promptly to an email or show little interest in your particular requirements it's likely this lack of service will continue.
Conclusion

Understanding your shipping requirements and conducting research while keeping these essential tips in mind, is the key to choosing the right road freight company.

At Cannon Logistics, we pride ourselves on maintaining a personalised relationship with our customers and being nimble enough to meet and exceed their expectations.

Do you need a Brisbane based road freight company to transport your goods within Queensland and Northern NSW? Get in touch with our friendly team here at Cannon Logistics.

---