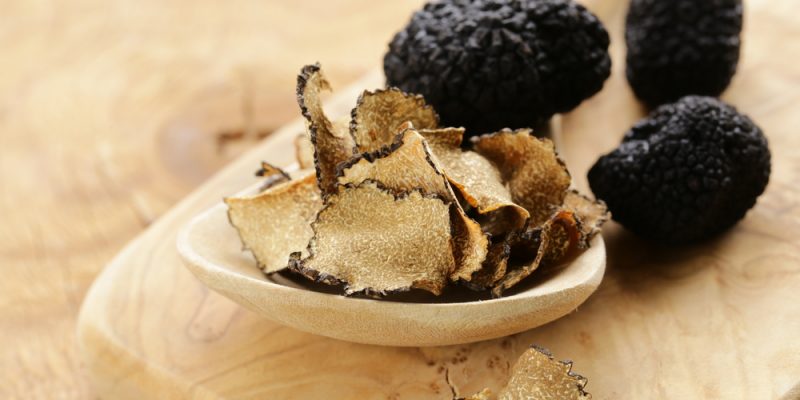 5 Delicious Queensland Ingredients To Add To Your Menu
As specialists in refrigerated transport Brisbane, we get to transport produce from the very best growers and suppliers around Queensland. In this post, we share some unique and delicious menu additions you should try that are available here in Queensland.
Wagyu Beef
Known as one of the finest meats in the world, Japanese Wagyu Beef comes from very specific breeds of cow – which are now farmed in North Queensland! If you're looking to add Wagyu Beef to your menu and need transport services from North Queensland, such as refrigerated transport Yeppoon, get in touch with us today.
Truffles
No, we aren't talking about chocolate, instead it's the real thing. The luxurious fungus grows wild and can be hard to come by, but you can get your hands on some fresh, homegrown truffles right here in Queensland! Known as Queensland's 'Black gold' you'll find it in the Granite Belt region (around Stanthorpe). Used by chefs and restaurants all over the country, these local truffles definitely make a tasty addition to any menu.
Okra
Also known as Gumbo, okra is a member of the hibiscus family. It is cultivated for the pods, which are harvested in the immature stage and used in salads and soups. It is used extensively in Asian and Caribbean cooking. It can handle strong flavours and can be enjoyed whole or cooked down until soft. Though production is small, it can be grown during the summer right here in South-East Queensland.
Spirulina
This ingredient has become popular as a healthy addition (or even as a detox shot) to all sorts of foods. It is most commonly sold in powder form and added to smoothies, juices and soups. Spirulina is a blue-green algae and a nutrition powerhouse; it's high in protein, minerals, vitamins and antioxidants. Just north of Brisbane, Genesis Algae South East laboratories produce it!
Swede
Looking for refrigerated road freight Rockhampton? Don't forget swedes grow here! Also known as 'Rutabaga' or 'Yellow Turnip', swedes are nutty and sweet with a mild turnip-like flavour.  Rutabagas can be roasted, sautéed, baked, fried, boiled, mashed, and added to soups and stews. They also can be eaten raw as a snack or grated into salads or coleslaw. A mix of mashed rutabagas, potatoes, onions, and carrots, seasoned with butter and salt, is a hearty, warming dish.
If you're looking for Refrigerated Transport in Brisbane, please click here.
---