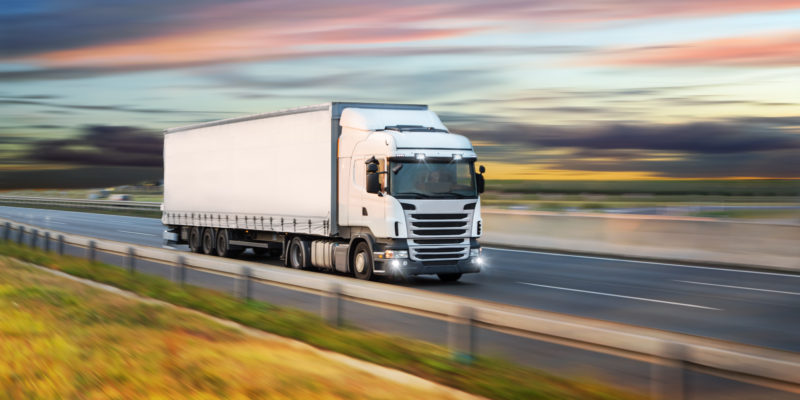 What is Logistics? A Beginner's Guide
Logistics describes the process of coordinating and moving resources, including people, materials, inventory, and equipment, through transportation, freight, warehousing, and distribution,  from one location to the desired destination. 
It's about coordinating teams and resources to deliver products and services where they need to go. Logistics refers to what happens within one business, whilst supply chain management refers to a larger network of outside organisations that work together to deliver products to customers. 
The 7 Rs of Logistics:
The logistics industry follows the 7 Rs principle. It's about getting the right product, in the right quantity, in the right condition, at the right place, at the right time, to the right customer, at the right price.
Logistics components:
The management of logistics can involve some or all of the following business functions, including:
Inbound transportation 

Outbound transportation

Fleet management

Warehousing

Materials handling

Order fulfilment

Inventory management

Demand planning
Why is logistics important?
For small businesses, logistics plays a significant role in getting their product to their customers. If the products cannot reach the customers, then the business will fail. 
Logistics accounts for other areas of the business too. For example, the more efficiently raw materials can be purchased, transported, and stored, the more profitable a business will be. Coordinating resources to allow for timely delivery and use of materials can make or break a company. Efficient supply chain management can reduce costs for transportation, warehousing, and inventory management.
Efficient logistics is also important for customer satisfaction. If your products take too long to arrive, then customers will be dissatisfied and complain. This is where having a reliable logistics partner comes into play. At Cannon, we provide transport solutions including cold storage and temperature-controlled transport, to meet the unique needs of each business.
Looking for a reliable logistics company? 
At Cannon, we have 25 years of experience in specialised refrigerated transport and warehousing. 
Our modern fleet of prime movers and trailers are enhanced by the latest in temperature humidity control technology. Our expert drivers can deliver your products with confidence.
Talk to our friendly team about all your refrigerated transport needs today!
---