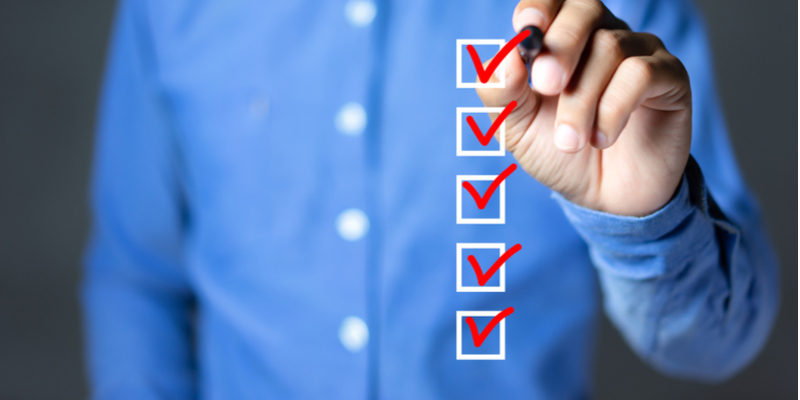 Emerging Technologies In the Logistics and Transport Industry
At Cannon Logistics, we are always keeping a radar on the newest and best technologies that help us get your things where you want, on time and in the top condition.
In this post, we share the best emerging technologies in the logistics and transport industry.
1. Real-time supply chain visibility
In the past decades, data has been a slow process.
Now there's technology to provide real-time data, where we can have more big-name partnerships with IoT startups as the food sector begins to demand real-time tracking for customers.
2. IT Standards
As new technologies are introduced, that means IT Standards are also changing. When data is standardised and digitised across the logistics industry, all companies will be able to benefit.
Adoption of consistent IT standards allows supply chain consistency and transparency, we can expect to see more efficient collaboration because of this.
3. Advanced Data Analytics
With massive data volumes needs for a much greater capacity for forecasting and understanding customer requirements come up which have now been worked up. This includes:
Better supply chain visibility
Demand forecasting
Proactive line-haul planning
Predictive maintenance
Unexpected conditions detection
Last-mile delivery improvement.
4. Cloud
Cloud delivered capabilities have been around for years, but now they're even more extensive offering a wider significance in business and enhancing processes flexibility (Adonis, 2020).
Temperature monitoring in refrigerated transport uses the cloud as it provides real time data on any temperature variations while on the road. Read up on How temperature monitoring technology keeps food safe
5. Robotics & Automation
Lowered costs through a reduction in human workforce can be observed today across logistics worldwide with greatly improved efficiencies in delivery and warehousing.
6. Autonomous Vehicles
With the introduction of these types of vehicles we can see a lower need for humans in driving, delivery and even in the warehouse which presents great cost savings and asset optimisation.
As you can see, our industry is greatly impacted by technology with new, emerging trends being developed everyday. At Cannon, we aim to use the most effective and efficient technology to provide you with the best service.
As always, don't hesitate to Get in contact with the team today for any questions or bookings!
References:
Adonis, D. (2020) Whispir, '9 Technology Trends Affecting the Transport & Logistics Sector' https://www.whispir.com.au/blog/9-technology-trends-affecting-the-transport-logistics-sector, Accessed: Nov 2020
---