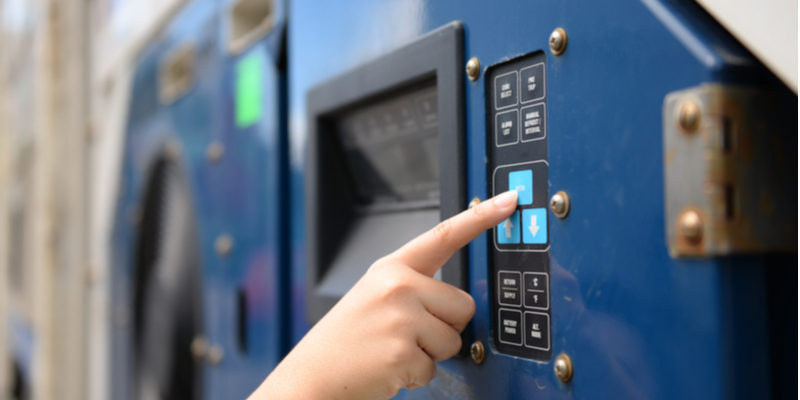 Refrigerated Transport – How temperature monitoring technology keeps food safe
At Cannon Logistics, we believe in getting everything on time and in the best possible condition!
To guarantee the products retain their quality, monitoring the temperature that food is kept at is essential and keeps food safe along the journey.
By controlling and monitoring food temperature, problems are prevented that can cause food borne illnesses, like salmonella. This is why the right technology is crucial.
So, what is this technology and how does it work?
1. Controlled Temperature
The main challenge in transporting goods is keeping them at the right temperature.
Insulation and proper storage is the most important step to control the environment, especially in Queensland. There are numerous risks to avoid for Refrigerated Transport in Summer In Australia and they can all be reduced with the proper insulation equipment.
2. Cloud-based Monitoring
When monitoring the temperature, cloud-based monitoring technology has been a huge development. By eliminating false information or mistakes and helping drivers to see what the temperature is at any given time, food is kept safe during the entire journey.
The sensors provided by cloud-based monitoring automatically monitor the temperature and generate a digital food temperature log.
It also sends real-time warnings if the temperature falls outside to a certain specified range, so you'll know the moment the temperature drops too low or rises too high so you can correct it.
3. Sensors
Digital sensors are the effective, affordable way to minimise product loss.
Staff are immediately notified about temperature fluctuations, equipment failures, power losses or human error, which can help eliminate expensive product loss (Suri, 2019).
This mean it is no longer necessary to record temperatures manually on clipboards or even to use a decades-old chart recorder. With modern digital data-logging equipment providing time and date stamps, temperature data points—along with all other process parameters—can be logged and stored.
At Cannon Logistics, we know the importance of keeping your products safe and use the best technology available to do so.
For all your refrigerated transport needs, make sure to get in contact with our team today!
References:
Labs (2017) 'Automated temperature monitoring and control ensure food safety' Food Engineering Mag, https://www.foodengineeringmag.com/articles/96675-automated-temperature-monitoring-and-control-ensure-food-safety
Suri (2019) 'Why Temperature Sensors are a Worthy Investment', QSR, https://www.qsrmagazine.com/outside-insights/why-temperature-sensors-are-worthy-investment
---