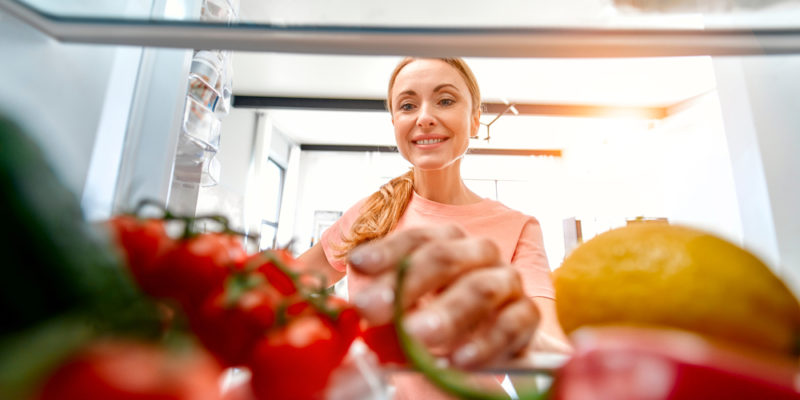 Fresh or Frozen: Taking A Look At The Real Differences
In the food transport industry, there's often been a debate over which is better: fresh or frozen produce. In this article, we take a look at the real differences and what this means for our consumers.
What Are The Main Differences?
Fresh food presents logistical challenges because it's not easy to harvest, deliver and have customers purchase and eat it within a timeframe that maintains freshness. Freezing produce helps to prolong its shelf life, reduce the chance of it going off, and makes it easier to transport.
Freezing food slows down its ageing process, making it last longer. The process allows goods to be frozen as close to their fresh state as possible. For example, vegetables are picked in season, immediately blanched (to clean and remove any bacteria), then quickly packed and frozen. 
When it comes to nutrition, fresh and frozen vegetables have very similar benefits for consumers. Specifically, calcium and potassium levels are slightly higher in fresh veggies, but vitamin C is higher in frozen. For fresh and frozen meats, the nutritional values were also found to be the same.
Is Fresh Or Frozen Better?
In the end, whether you prefer fresh or frozen food is really up to you and what's convenient at the time. The main advantage of freezing foods is that they can be kept for longer. However, this doesn't mean they will last forever:
Beef and lamb – 12 months
Chicken and pork – 6 months
Vegetables – 6 months
Seafood – 3 months
The fresh or frozen debate is sure to continue, creating new opportunities for innovation in the logistics industry.
Looking To Transport Your Produce?
The best way to protect your goods and to prolong their life is to make sure they are transported in the right conditions. At Cannon Logistics, we have a modern fleet of prime movers and trailers which are enhanced by the latest in temperature humidity control technology.
Talk to our experienced team for efficient logistics solutions for your business today.
---