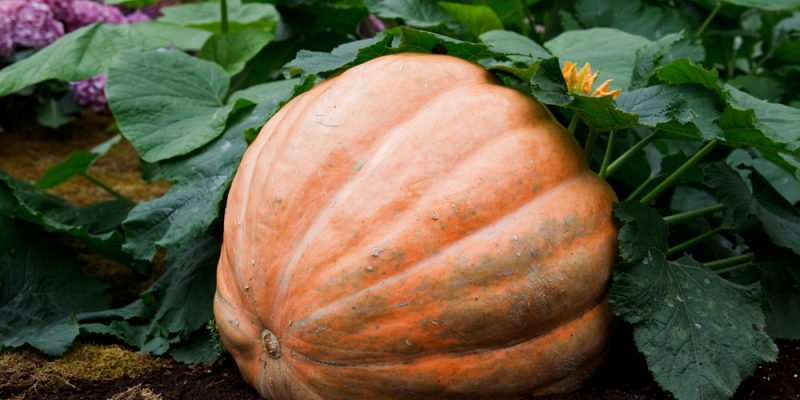 Goomeri Pumpkin Festival
There's nothing more quintessential to Winter than the humble pumpkin. There are those that love it and hate it, and then those that celebrate the vegetable every year with its very own festival. Yes, there's a pumpkin festival and it happens annually in the Queensland town of Goomeri.
The festival is in its 21st year, after it began as a way to boost morale in the town during prolonged times of drought and water shortages in the 1990s. It became a roaring success and started the now famous Great Australian Pumpkin Roll, where festival goers race pumpkins by rolling them down a hill.
What is it? An annual festival held in the Queensland town of Goomeri celebrating the pumpkin, which has been traditionally grown in the area over a number of years.
Why go? Even if you don't like eating pumpkin, there are endless pumpkin-based activities that the whole family will love. Including:
The Great Australian Pumpkin Roll
Pumpkin Bowls
Decorated Pumpkins
Giant Pumpkin competition
Pumpkin Pull
Pumpkin Pageant
Pumpkin Quilt Challenge,
Decorated Tea Towel Competition
Pumpkin Power Shot Put
As well as countless chances to taste and eat pumpkin at food and market stalls

When is it? Sunday, the 28th of May, the last Sunday of the month.
Where can I stay? The festival offers camping in the Goomeri Showgrounds or the Goomeri Roadhouse and Caravan Park. There are only 2 other accommodation options in town, the Goomeri Motel and Joe's Grand Hotel, however Gympie is 55kms away and has more options.
How to get there? Goomeri is situated on the crossroads of Wide Bay, Burnett and D'Aguilar Highways in Queensland. It's about 250kms from Brisbane, which is approximately a 3 hour drive. Bus and train services from Brisbane will only get you as far as Gympie, with few public transport options beyond that point. Driving is a much easier and cheaper option.
How much is it? Entry to the festival is free, with camping starting at $15 per night.
Want to learn more? You can find more information at the festival website.
---