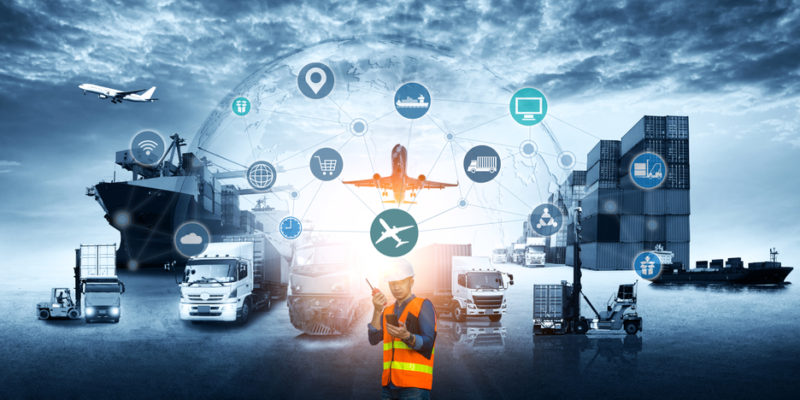 How Trade Restrictions Impact The Australian Trucking Industry
As trade restrictions continue due to the ongoing pandemic, this brings challenges for the Australian trucking and logistics industries.
Last year, as a result of tensions between China and Australia, China introduced restrictions on Australian exports. China increased taxes on Australian barley and wine, and restrictions on timber, coal, red meat, cotton and lobster.
Australian industries rely heavily on exporting to China. Between 2018-19, China was our biggest trade partner, taking 30% of exports. Globally, our largest exports are cereals, meat, gems and precious metals, ores, aluminium, inorganic chemicals, mineral fuels, machinery, electrical machinery, and medical equipment.
What Do The Trade Restrictions Mean For The Trucking Industry?
The trade restrictions impact trucking in two ways:
Risk for job security
New opportunities
Reduced exports can impact a range of jobs across the trucking and logistics industry. For example, timber imports from QLD, VIC, SA and TAS have been banned. This creates less demand for transport and impacts job security.
It is a similar issue for farming and meat production. With less being produced, there has been less to transport and store, directly impacting the transport sector.
Another issue for trucking jobs is that many companies have downsized or decreased production during the pandemic, and so have less need for transport. 
On the other hand, trade restrictions may create new opportunities to keep more of the process in Australia. Investing in manufacturing processes here, rather than exporting raw materials, could create opportunities to develop and expand our production chain. This will also increase demand for trucking and transport here. Domestic solutions can help to compensate for the lack of job security in export.
In the long run, truckies could benefit from trade restrictions because of the chance to increase domestic manufacturing.
Looking for a reliable logistics company in Brisbane?
At Cannon, we have 25 years of experience in specialised refrigerated transport and warehousing. We have a modern fleet of prime movers and trailers which are enhanced by the latest in temperature humidity control technology.
Talk to our expert team about all your transport needs today!
---