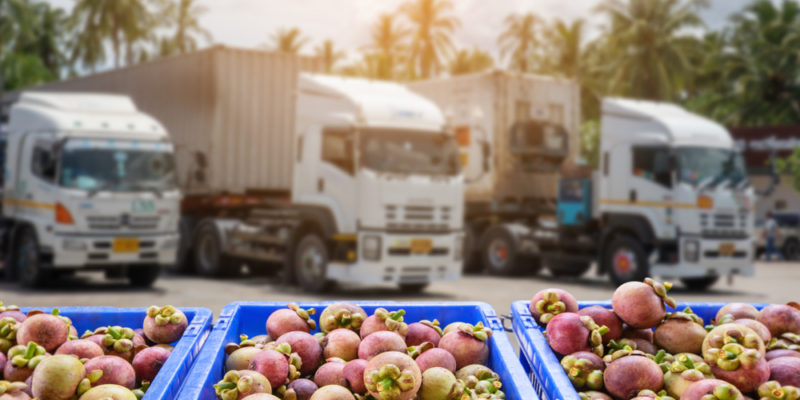 July Produce Spotlight: What's in Season
As we head into the cooler months, you may be wondering what fresh produce is in season. In this blog, we're sharing a spotlight on July fresh produce in Queensland. 
Buying in season produce can bring you many benefits. Seasonal produce is:
Fresher
More flavoursome
Healthier and more nutritious
Affordable
Sustainable
Eco-friendly
Seasonal produce can help to improve your health and save you money. Here's some fresh produce to look out for this July:
Fruit
Avocados
Custard apples
Fuji apples
Grapefruit
Kiwifruit
Lemons
Limes
Mandarins
Navel oranges
Pineapple
Pink lady apples
Pomegranates
Red delicious apples
Rhubarb
Vegetables
Beetroot
Broccoli
Brown onions
Brussels sprouts
Cabbage
Carrots
Cauliflower
Celery
Fennel
Garlic
Ginger
Leeks
Olives
Parsnips
Potatoes
Pumpkin
Silverbeet
Spinach
Now that you know some in season produce to look out for, you can start saving money and making more nutritious meals for your family this July. 
Looking For a Reliable Transport Company?
One of the keys to having fresh produce available at stores is to work with a reliable transport and logistics company. If you have fresh produce that needs transportation, we can help.
At Cannon Logistics, we have 25 years of experience in specialised refrigerated transport and warehousing.
---