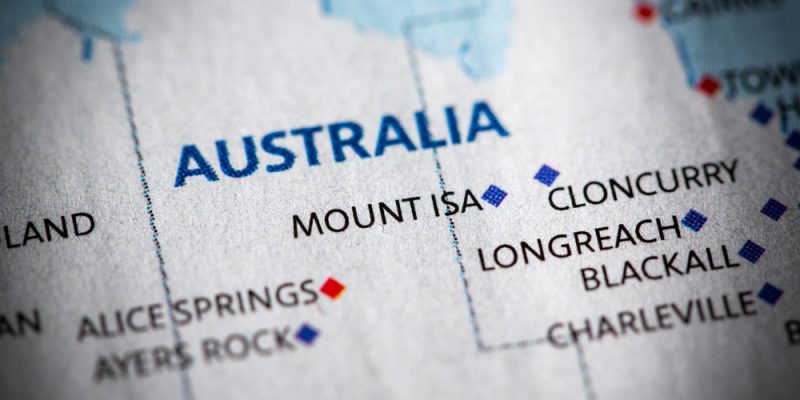 News | Cannon Logistics Now Servicing Mount Isa
Cannon Logistics is happy to announce that we will now be servicing Mount Isa, as part of the locations we service across Queensland and Northern NSW. The route will go from Brisbane and Cloncurry and will dispatch Friday's for delivery on Monday morning.
Known as the 'oasis of the outback', Mount Isa is a city of about 23,000 people, located 1830 kms north-west of Brisbane.
Mount Isa came into existence after the discovery of a large mineral deposit over 90 years ago. Since then, the city has grown into the mining, industrial and commercial capital of North West Queensland.
It is home to the world's largest zinc resource base, the biggest network of underground mine development in the world and Australia's largest industrial complex.
Apart from mining, other major components of the economy include mineral processing, tourism and agriculture. As it has grown, Mount Isa has also become the region's main service centre for health, public administration and community services.
If you're looking for Refrigerated Transport in Mount Isa, please click here.
---