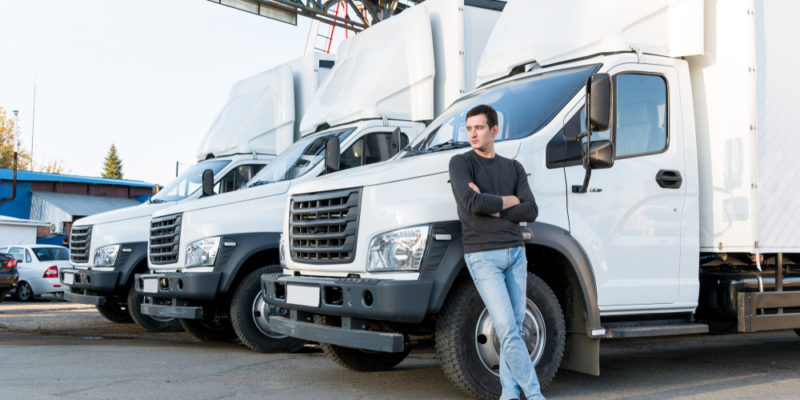 The Importance of Mental Health in the Trucking and Logistics Industry
If COVID-19 has shown anything, it is that the trucking and logistics industry is a vital part of our society… which is why the mental health of this sector is an issue that should be important to all Australians.
Truck driving has been described as one of the 'unhealthiest' and 'deadliest' jobs in the country. This isn't just referring to physical health.
When it comes to the transport sector, mental health is more important than ever.
Are Workers In The Trucking and Logistics Industry More Likely To Have Mental Health Issues?
Monash University conducted Australia's largest survey of truck drivers and found half of all truckies suffered psychological distress. Further, suicide is the second leading cause of death for truck drivers under the age of 39.
Truck drivers have long hours, stagnating wages and large periods spent away from home and family. It is no wonder that the sector is facing a mental health crisis.
How Has COVID-19 Contributed To This?
Truck drivers have always been the backbone of the Australian economy. They ensure our supermarket shelves are stocked and produce is distributed across the country.
However, with border closures, fluctuating work and increased pressure due to panic buying, COVID-19 has compounded the mental health issues prevalent in the truck driving industry. Although it has exacerbated these existing problems, it has also brought them to light so that they can be addressed.
How Can It Be Addressed?
While truck driving is an inherently lonely occupation, there are steps that can be taken to address the obvious issues it poses.
Industry leaders and employers have a large role to play in ensuring that the mental health of their employees and contractors is taken care of. Lachlan Benson, interim CEO of the Healthy Heads in Trucks and Sheds Foundation, insists industry heads are leading the charge on turning health outcomes around.
At Cannon Logistics, we know that taking care of our employees is beneficial for everyone involved, not just our drivers.
That's why we encourage driver fatigue management education and healthy habits for all of our drivers. Consequently, they can continue to deliver your goods to you, on time and in the best possible condition.
Make a booking with us today.
---