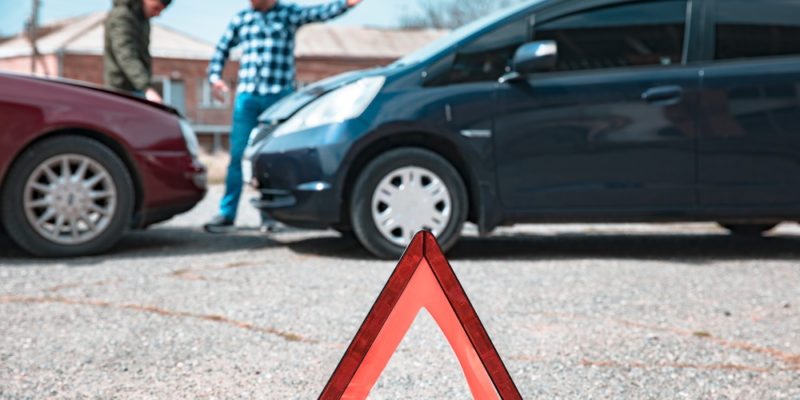 The Worst Intersections In Queensland
The Department of Transport and Main Roads has collected the data and compiled a list of the worst intersections in Queensland.
It's the title that no street wants to boast.
Many of the issues experienced by these areas were a result of regular congestion and difficulties posed for drivers to navigate them.
Claiming the unfortunate title for the second year in a row is a busy crossroad in Brisbane's inner north…
#1: Kedron Park Road / Lutwyche Road
Between 2017 and 2019, 9 serious crashes and 16 serious casualties occurred in this intersection. It is located on the corner of Kedron Park Road and Lutwyche Road in the suburb of Kedron.
This is a large and complex intersection and often catches drivers out so road users are advised to take caution when driving in this area.
Being the most dangerous intersection in Queensland, you don't want to lapse focus here.
#2: Deeragun Road / Geaney Lane
Coming in at a close second is the intersection of Deeragun Road and Geaney Lane in Townsville.
This stretch of road recorded 9 serious crashes and 11 serious casualties.
However, it's not all bad news for this particular crossroads.
The federal government awarded funding to this intersection as a part of the Black Spot Program. With work completed, hopes are high that in the next year this area will be significantly safer.
#3: Paradise Island / Clifford Street / Remembrance Drive
An intersection in Surfers Paradise is the third worst crossroads in Queensland, with 8 serious crashes and 18 serious casualties.
RACQ spokeswoman Lauren Ritchie says this intersection is difficult to navigate, with the most common crashes being "caused by drivers not giving way to oncoming vehicles correctly when turning right on a green light".
Below are the rest of the dangerous intersections that you should be mindful of:

Image: www.brisbanetimes.com.au
At Cannon Logistics, we believe road safety begins and ends with road users. That's why we invest so heavily in our drivers' education and training to ensure that they are safe on the roads when delivering your products.
For more information about our services, contact us today.
---