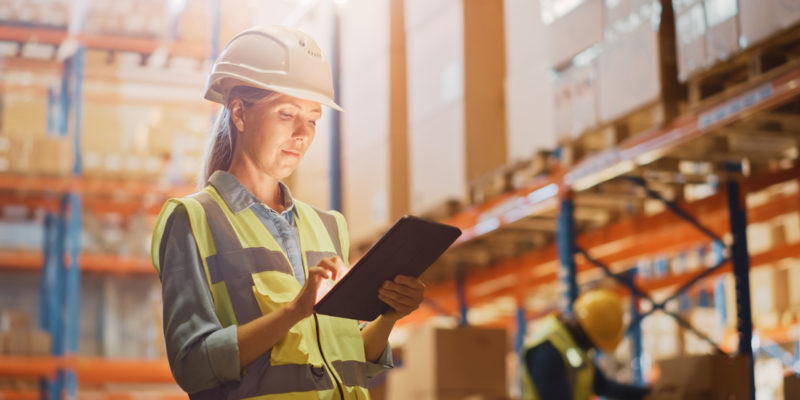 Tips for Choosing the Right Logistics Company
Are you running a business and looking for a way to get your fresh or frozen produce to your customers? If so, you'll need to hire a reputable logistics company. 
Choosing the right logistics company is crucial for protecting your business and ensuring your goods arrive in optimum condition.
Here's some top tips for choosing the right transport company.
Capacity
When choosing a transport company, it's important to think about whether their capacity can meet your needs. Think about the amount of goods that you need to transport and where they need to go. Then, look at the areas that the company services, the size of their vehicles, and how quickly they can get your delivery done.
Customer Service
Does the company offer quality customer service? This will have a big impact on your relationship with them. To get an idea of what their customer service is like, take a look at reviews from their previous customers. This will give you insight into what it's like to work with the company.
Experience
Another important aspect to consider is how experienced the logistics company is. Do they have a stable company, with a substantial amount of experience? Or are they a new company that is just starting out? It's best to choose an experienced company, to ensure you have a positive outcome.
Speed and Reliability
Today's customers are less patient than ever. If your goods take too long to arrive, your customers can become frustrated and decide to use a different brand next time. If fresh or frozen produce takes too long to arrive, it can spoil and become harmful. To minimise these risks, it's best to choose a transport company that can reliably deliver on time.
Price
When it comes to deciding which transport company to use, pricing can be an important factor to consider. It's worth getting multiple quotes from different companies to determine if the price is fair. Don't be tempted by the cheapest quote, as this can mean a poor quality service. Also, make sure to ask them about their payment policy and whether you can pay in installments or have to pay it all upfront.
Taking the time to find the right transport company that suits your needs and budgets can be a challenge. If you need more advice, turn to the experts at Cannon.
Looking For a Reliable Transport Company?
At Cannon Logistics, we have 25 years of experience in specialised refrigerated transport and warehousing.
Our modern fleet of prime movers and trailers come with the latest in temperature humidity control technology. We can ensure your products always arrive in optimal condition.
Talk to our friendly team about all your refrigerated transport needs today!
---