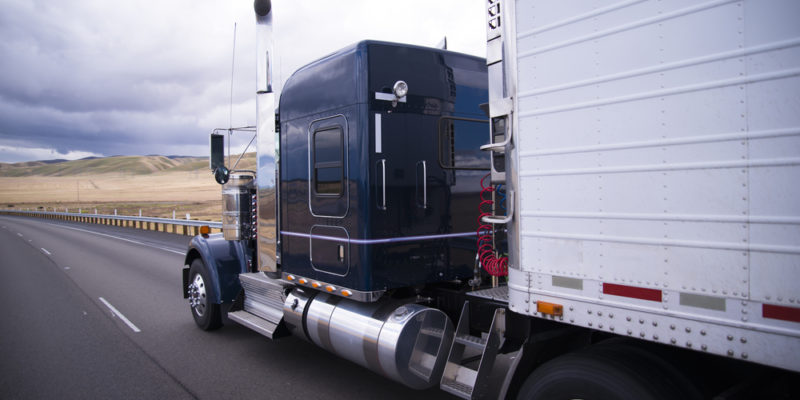 Trucking Industry Unites Against Fuel Tax
The trucking industry is currently facing challenges as a result of changes to fuel tax rates in Australia.
Due to rising fuel prices and the cost of living, the federal government has decided to halve the fuel tax rate from 44.2 cents to 22.1c per litre. 
While this means that car drivers can expect to save 22 c per litre at the pump, truck drivers will not see the same benefit.
Truck drivers are normally reimbursed for part of the cost of fuel they use on the roads. In the previous scheme, from the 44.2c fuel excise, trucks would receive 17.8c back as a tax credit.
Now, the excise has been reduced to 22.1c and the tax credit to zero, meaning the gap truck drivers will pay is 4.3c per litre less than before the budget changes.
So, what does this mean for the trucking industry?
Customers will be expecting cheaper prices for freight, instead prices will be higher
Fuel prices will remain high
Increased costs along the supply chain
Inflation of product prices at stores
Truckies won't receive on-road fuel credits
How can trucking companies handle these changes?
Talk to your accountant
Rethink your budget and financial strategy
Get involved in advocacy 
The trucking industry may face a hard road ahead with these changes, but with the right strategy, we can stay on track. If you need advice or to get your goods delivered, talk to Cannon today.
Looking For a Reliable Transport Company?
At Cannon Logistics, we have 25 years of experience in specialised refrigerated transport and warehousing. 
Our modern fleet of prime movers and trailers are enhanced with the latest in temperature humidity control technology. We can ensure your products always arrive in optimal condition.
Talk to our friendly team about all your refrigerated transport needs today! 
---