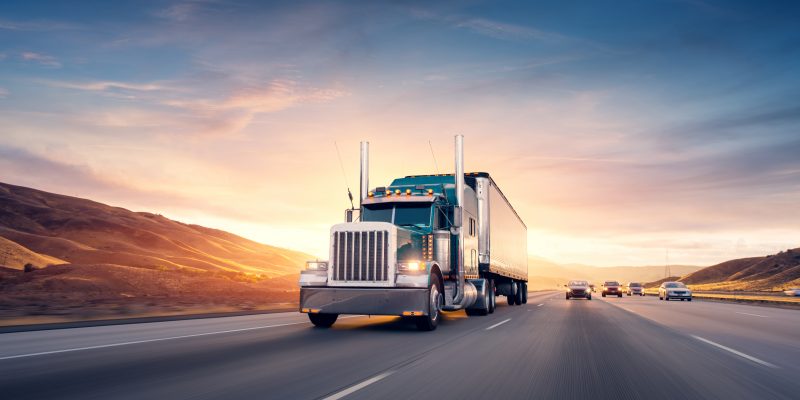 Why Freight And Logistics Are So Important Right Now
An efficient freight and logistics industry is an essential service that supports the life we have all become accustomed to. And right now it's clear just how important it is.

It's taken just weeks for the COVID-19 pandemic to transform many of the world's vibrant cities into virtual ghost towns. Even with strict social distancing laws and travel restrictions in place, the freight and logistic sector continues to supply cities.

The bottom line is: people will always need supplies to stay healthy, and right now, staying healthy is what we all want to do…

The freight and logistics sector is an important component making this happen.

To supply our globalised cities with the essentials of life, rail, road, sea, air and supporting services such as storage, freight forwarding and customs brokerage are required. This is freight and logistics

Let's have a closer look at a couple of reasons why freight and logistics are so important right now.

Fresh food and healthcare are essential for the health and well being of all of us…

But in recent months we've all seen shortages in essential products such as paracetamol, eggs, milk and meats (not to mention toilet paper). Initially these shortages were caused by panic-buying. But now, with so many people at home, and restaurants closed, people are making their own meals. Overnight channels to get food have completely changed and this has caused disruption to supply.

And even though the integrity of food supply is not threatened by the pandemic, many of us have come to the realisation that we shouldn't take constant and easy access to food for granted.
Most people have probably never thought about how medicines and medical products arrive at their doctor, hospital or chemist. But with continued shortages of medical supplies such as hand sanitiser and protective equipment, you can be sure more people have thought about it now.

Manufacturing medical supplies and getting them to where they need to be, requires complex freight and logistical effort. With so many medical institutions urgently requiring essential supplies, the importance of freight and logistic services cannot be understated.

The freight and logistic sector and associated services have always been the backbone of society, but it's true importance is shining through to more people right now.
---