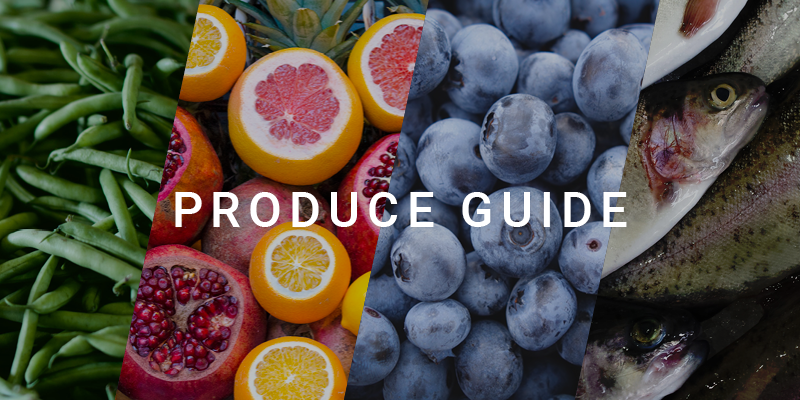 Winter Produce Guide July 2017
We're in the thick of winter, and the nights and early mornings are definitely quite frosty. But that doesn't mean there's not delicious fresh produce hitting our supermarket shelves all over the country.
It's the root vegetables' time to shine, with the likes of carrots, beetroot, sweet potato, potato, pumpkin, turnips, and parsnips all in season. These root vegetables make a hearty ingredient to any meal, such as soups, stews, roasts, mash, or even a nice healthy salad.
What can you use to compliment these root vegetables? Here's the fruits and vegetables also in season this month:
Fruit
Custard apples
Fuji apples
Grapefruit
Kiwifruit
Lemons
Limes
Mandarins
Nashi
Navel oranges
Pink lady apples
Pomegranates
Quinces
Rhubarb
Tangelo
Nuts
Vegetables
Beetroot
Broccoli
Broccolini
Brown onions
Brussels sprouts
Cabbage
Carrots
Cauliflower
Celeriac
Celery
Chinese greens
Dutch carrots
English spinach
Fennel
Gai lan (Chinese broccoli)
Garlic
Ginger
Jerusalem artichokes
Kumara or sweet potatoes
Leeks
Olives
Parsnips
Peas
Potatoes
Pumpkin
Silverbeet
Spinach
Turnip
Witlof
---